Temporary Film & TV Studios
When it comes to filming films and television shows, it can be difficult to find the perfect studio or venue to get the right shot, so why not build the perfect filming space? Our temporary structures can be customised and furnished inside to be used for a number of filming purposes and thanks to our rolling contracts, you can hire our structures on a flexible basis for as long as you need them.
Whether you want to set up a pop-up news studio or create an atmospheric set for a scene in a film, we can work with your creative teams to create a bespoke filming space for your crew and cast to work on. Our structures can be made to a variety of sizes as well as being fitted with a number of different features to assist with your filming.
Whether you need sliding or rolling doors for easy access for filming crews or the ability to rig cameras from the walls and roof, we can work all these factors into the design of your temporary structures to provide you with your optimum set for filming.
Temporary News Studio
During sporting and cultural events, pop up news or reporting studios are often required for the various TV channels and our temporary structures are the ideal solution. Whether you're covering the Olympics or a royal wedding, our temporary buildings can be made to the size and layout you require for your filming set up as well as being fitted with the flooring, walls and roofing you need to create the perfect look for your studio.
Bespoke Film Sets
When it comes to filming movies or TV series, finding a venue that fits your creative vision sometimes just isn't possible, so in those scenarios, we recommend bringing your vision to life by building your set inside a temporary structure. Our temporary buildings are easy to set up in any open spaces of land and can be customised to both look how you want for your shot but also be practical for all the behind the scenes action.
Temporary Filming Studios
We can provide very large structures for temporary studios such as our Igloo which is 14m high, up to 40m wide and almost infinite length with its impressive load bearing capability of 3000kg every 5m arch. In addition we can provide structures for location cover, catering and dining areas, temporary workshops, dressing rooms and general storage.
The standard of our service is amongst the highest in the industry and we will do everything necessary to ensure the smooth running of your event. Our project managers will be on hand to make sure that you're supported all the way through.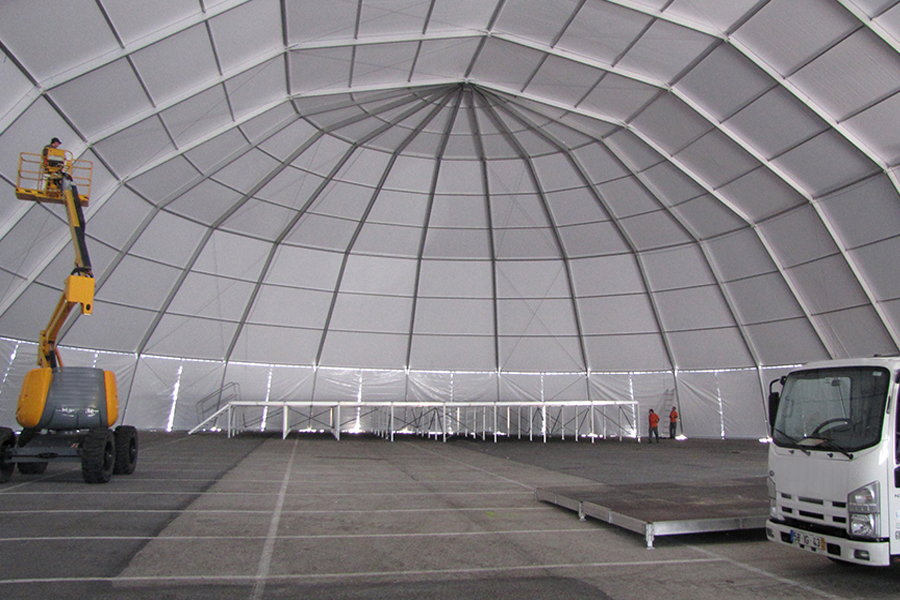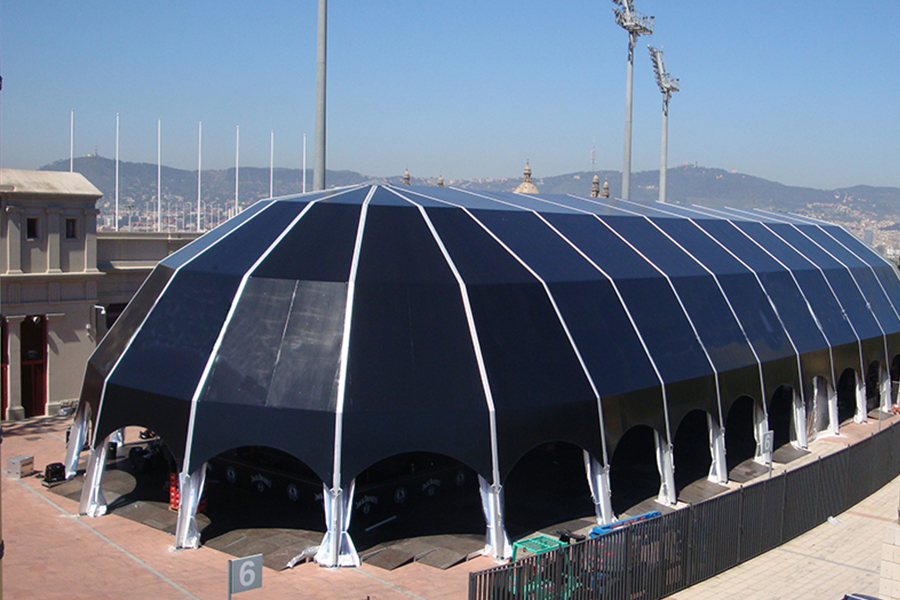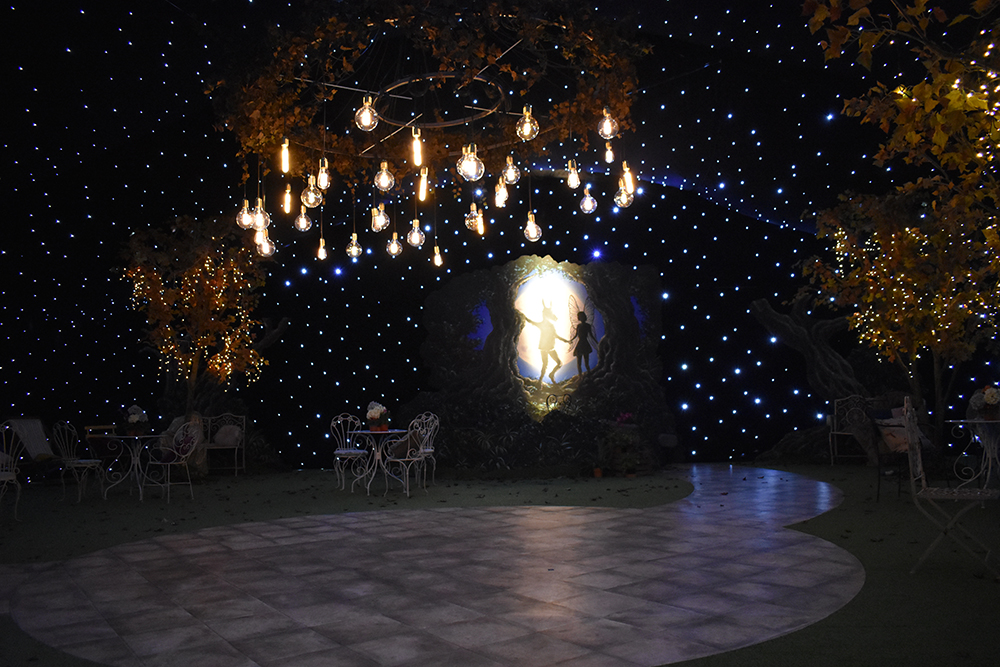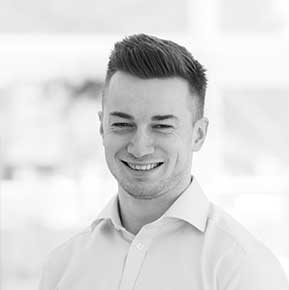 Barny
Matt
Enjoy our industry-leading service - pick up the phone and let us do the rest.
Matt and Barny are our dedicated project managers with extensive expertise and experience leading major builds. One of them will guide you through every step of the process.
For more information on our temporary storage structures, send us your details and one of our team will call you back