Accreditations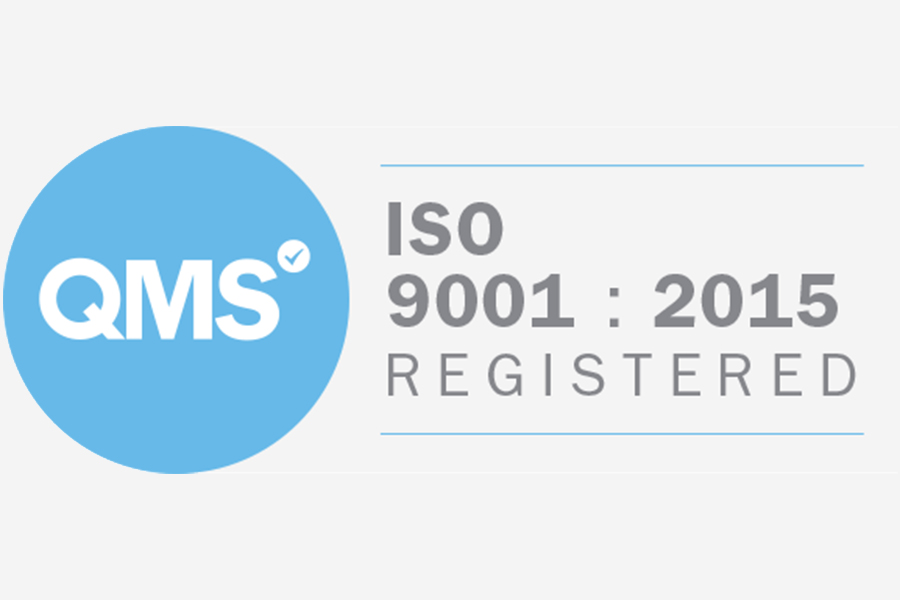 ISO 9001
ISO 9001 is the international standard that specifies requirements for a quality management system (QMS). We use the standard to demonstrate our ability to consistently provide products and services that meet customer and regulatory requirements.
Because ISO 9001 specifies the requirements for an effective quality management system, we find that using the standard helps us:
– Organize a quality management system (QMS)
– Create satisfied customers, management, and employees
– Continually improve our processes
– Save costs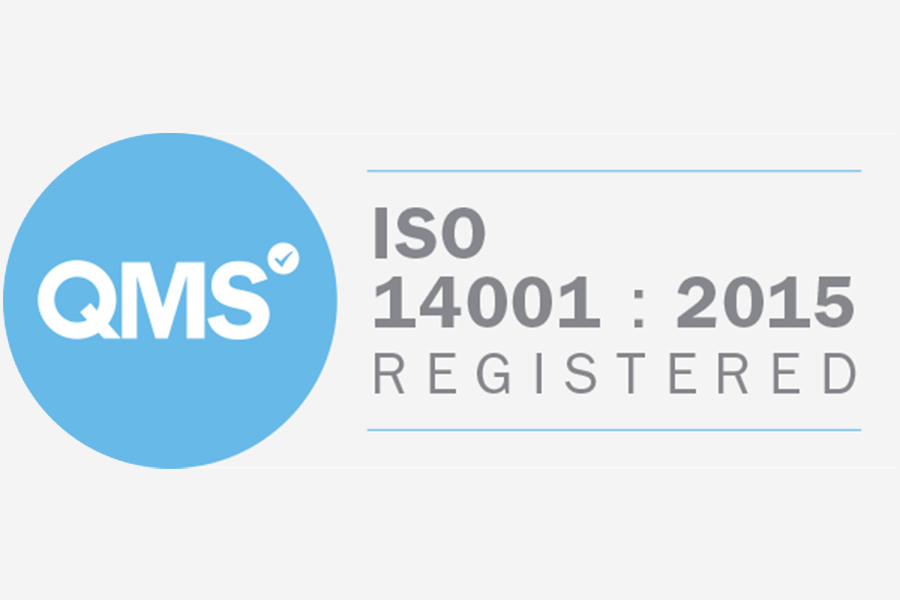 ISO14001
Sustainability has long been a part of Fews Marquees' DNA, and ISO14001 accreditation was a natural progression for the business. Many processes were already in place, but this step ensured particular focus on our environmental footprint, some of which are highlighted above.
Amongst other green initiatives, we regularly check our vehicle fleet to enable optimisation of fuel efficiency, by ensuring van & lorry tyres are at the correct pressures, engines are serviced and loads are to the correct specification for vehicle capacity. For example: A 2015 contract to supply temporary structures in Buxton with our old fleet of vehicles had a carbon footprint of 572 – however by compacting the loads into new larger artic lorries in year 2 of the contract, we were able to reduce this to a carbon footprint by more than half in 2016 to just 238.
In addition, we frequently offer solutions to our clients that will assist with their own personal sustainable initiatives such as the introduction of thermo-roofs to reduce heating costs in long term hire structures or comparable solutions for reduction in lighting costs. Using our state of the art cleaning machine, matched with locally sourced eco-friendly cleaning products and water heated by our bio-mass boilers we are committed to cleaning with integrity.
Where capacity allows it, we are also able to deliver an outsourced PVC cleaning solution for other suppliers. We clean white and clear panels in all sizes, whilst making a contribution to others' environmental policies.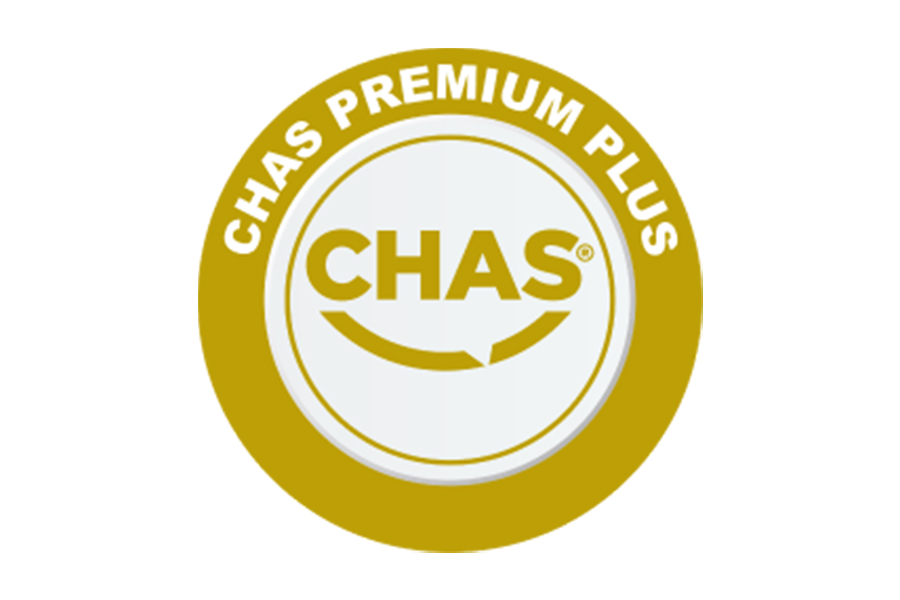 CHAS Premium Plus Accredited Contractor
CHAS (Contractor Health and Safety Assessment Scheme) is a health and safety accreditation scheme, primarily for the construction industry and often acts as a type of pre-qualification during the tender process. It is one of a number of health and safety assessment schemes available to businesses and is probably the most well known and one of the first third-party accreditation schemes in the construction sector.
The purpose of CHAS is to help both buyers and suppliers in the assessment of health and safety competence.
Helping buyers by reducing the lengthy process of assessing contractors health and safety standards individually. Helping contractors by reducing the time-consuming process of completing and submitting full details of health and safety processes on each project they compete for.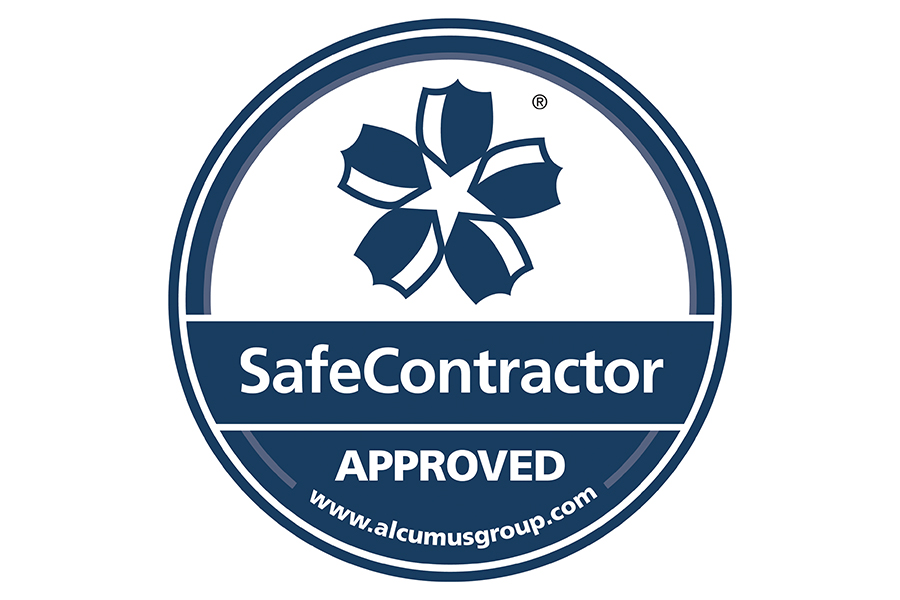 Safe Contractor
Alcumus SafeContractor is a third party accreditation scheme that assesses the health and safety arrangements, policies and qualifications of contractors. Many major clients recognise the scheme and accept the SafeContractor certificate as confirmation of competency in health and safety practice.
Under the SafeContractor scheme, businesses undergo a vetting process which examines health and safety procedures and their track record for safe practice. Those companies meeting the high standard are included on a database, which is accessible to registered users only via a website.
Client organisations who sign up to the scheme can access the database, enabling them to vet potential contractors before they even set foot on site. These clients agree that, as users of the scheme, they will engage only those who have received accreditation.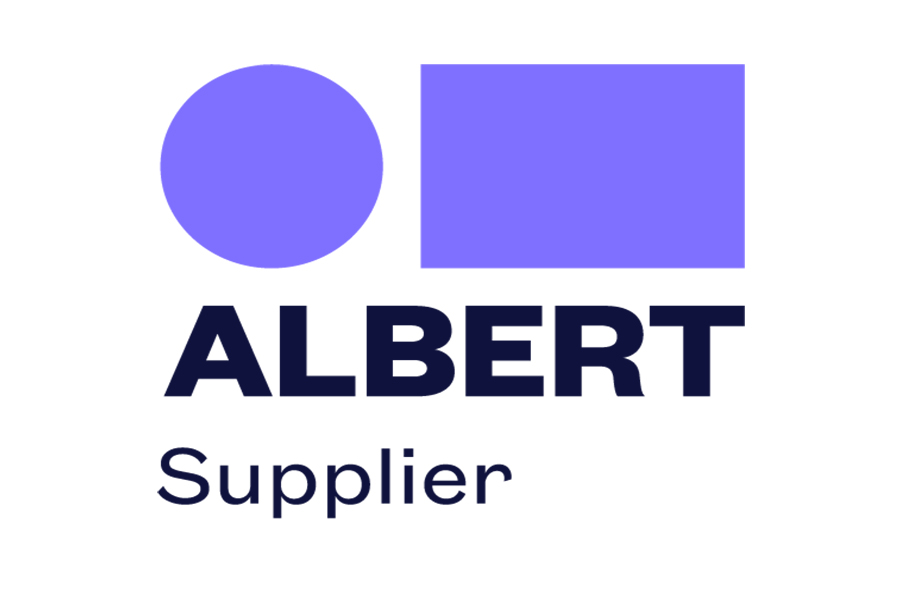 Fews are committed to environmental sustainability and it forms part of our long-term planning. Wherever possible we look for ways to adopt green working practices, including recycling goods consumed in the process of running the business.
We are part of the ALBERT scheme as a carbon-neutral supplier to the TV Industry, making every effort to provide a sustainable service to every production.
From the structures we build to office paper to print cartridges, we make every attempt to operate efficiently, minimise waste and ensure used products re-enter the process to be converted in secondary goods.
Fews look for certification to back up our claims. We have ISO14001 accreditation and a published environmental policy to guide our processes.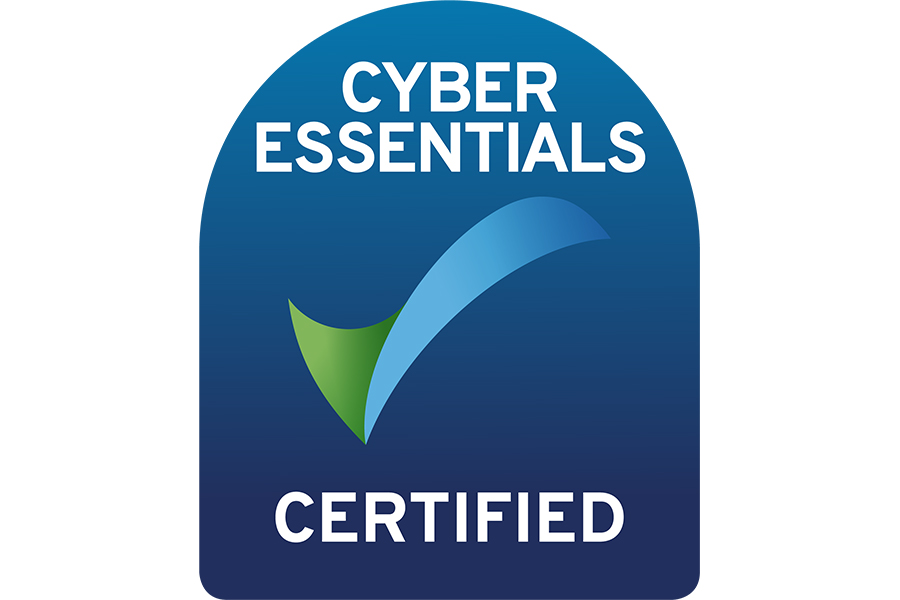 Cyber Essentials Certified
Cyber Essentials is a simple but effective, Government backed scheme that helps to protect organisations, whatever its size, against a whole range of the most common cyber attacks.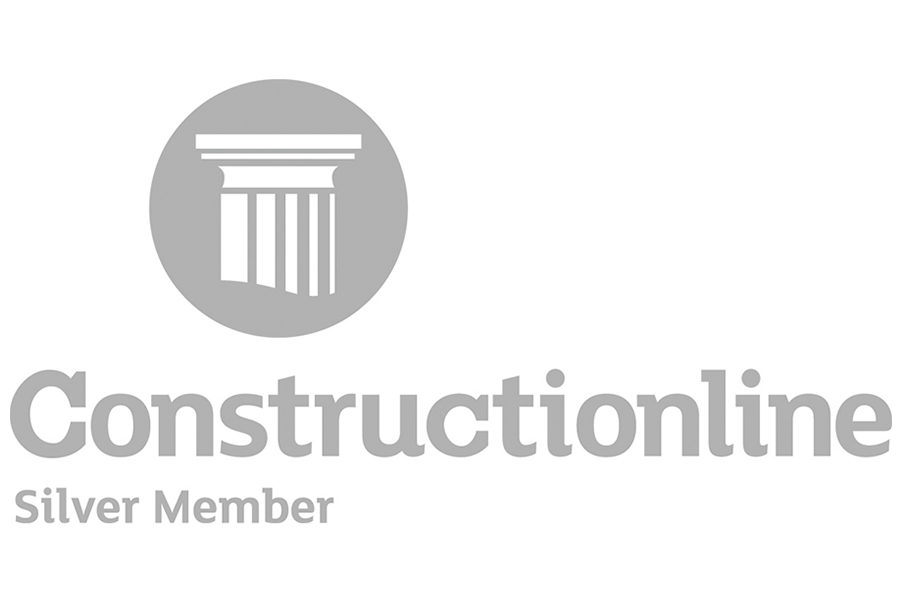 Constructionline Silver
ConstructionLine is one of the founding members of SSIP (Safety Schemes in Procurement) and is recognised by most clients and other organisations including the HSE (Health and Safety Executive) as being an Approved Health and Safety Assessment Scheme.
Being ConstructionLine accredited means that Fews has met the health and safety standards as set by of the Construction (Design and Management) Regulations 2015.
This assures our clients that we have been measured by a common minimum health and safety standard and met the requirements as assessed by ConstructionLine.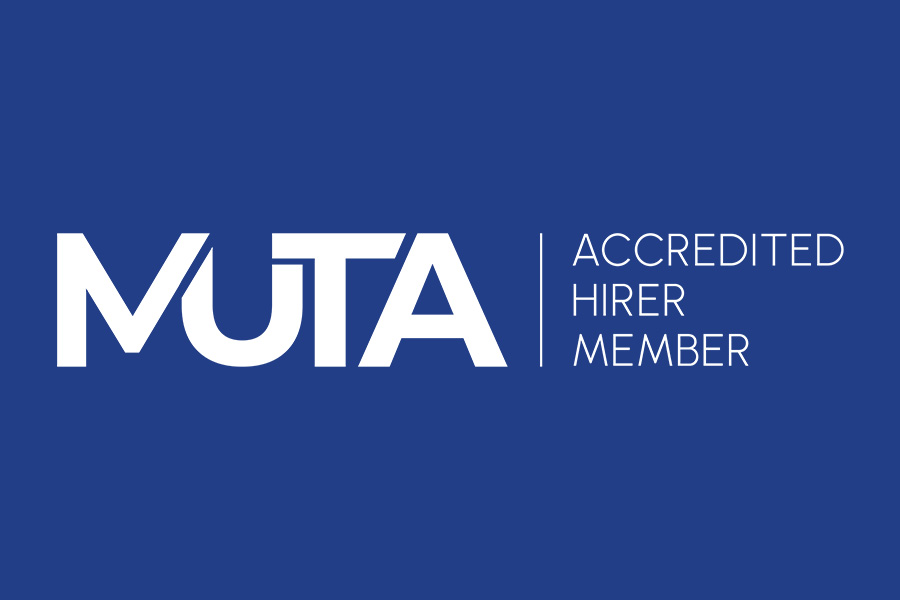 MUTA Member
Fews Marquees have been MUTA members for many years. MUTA itself has been working for over 100 years to improve standards in the temporary structure industry. Their highly regarded Best Practice Guide is followed by all members, and they inspect us against it.
MUTA was formed to help keep the industry together and to talk with one voice to Government departments and Standard making bodies. Today MUTA is actively involved in representing the industry within the British Standards Institute, CEN (European Committee of Standardisation) and the AGOTS committee of the Institute of Structural Engineers. Its work in these areas is benefited by all in the industry – members and non-members alike. Its vital work is what helps us shape our industry, rather than leaving us all on the receiving end of rules that others create.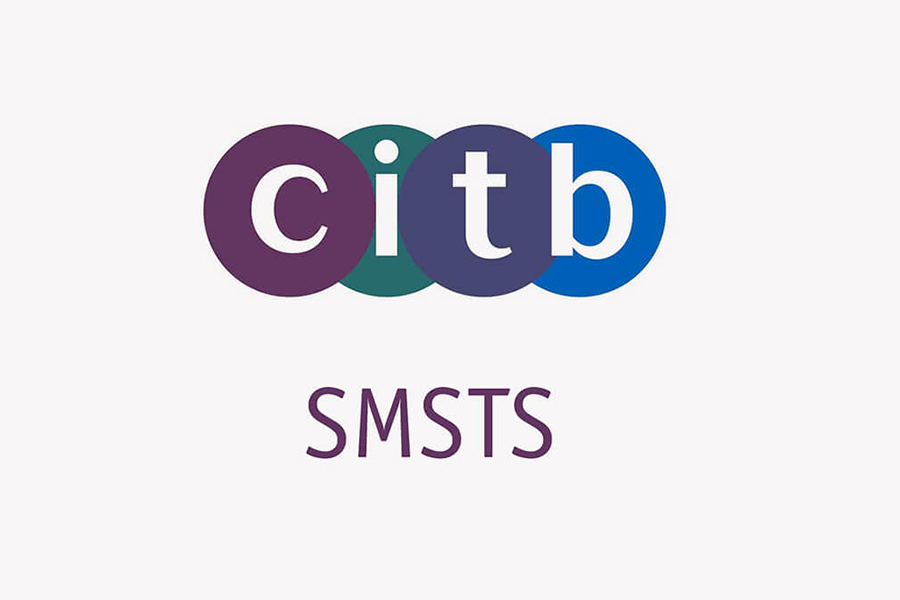 SMSTS
SMSTS covers all relevant legislation affecting safe working in the building, construction and civil engineering industries. It highlights the need for risk assessment in the workplace, the implementation of the necessary control measures and adequate communication to sustain a health and safety culture within the workforce.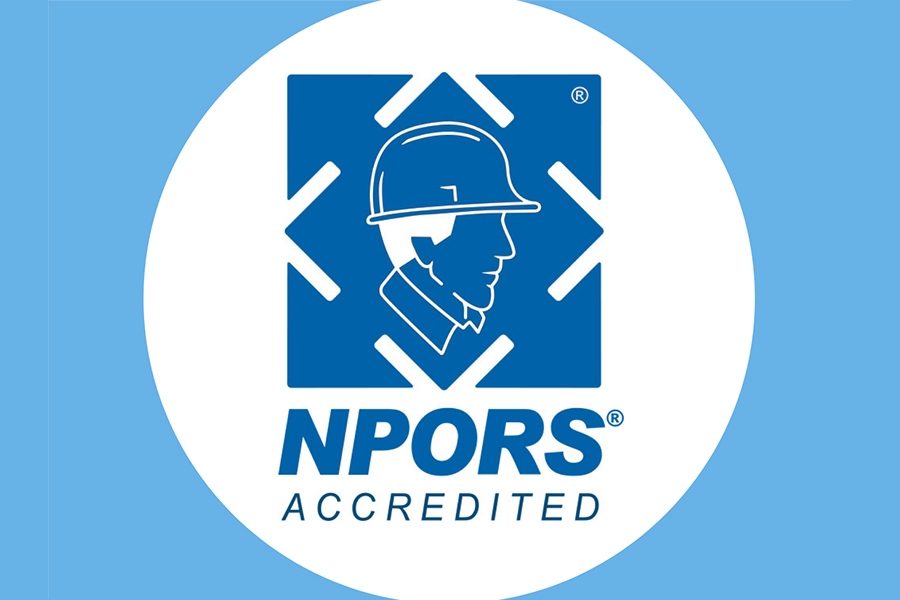 NPORS
NPORS is one of the UK's leading accreditation and registration bodies, working across numerous sectors. They focus on more than just plant machinery, offering accreditation across sectors from construction and industrial to agricultural, ports and marine.
nebosh
The National Examination Board in Occupational Safety and Health (NEBOSH) offers globally recognised qualifications covering health and safety and risk management. A significant number of health and safety job adverts specify NEBOSH qualifications, demonstrating the high standard of NEBOSH courses and training.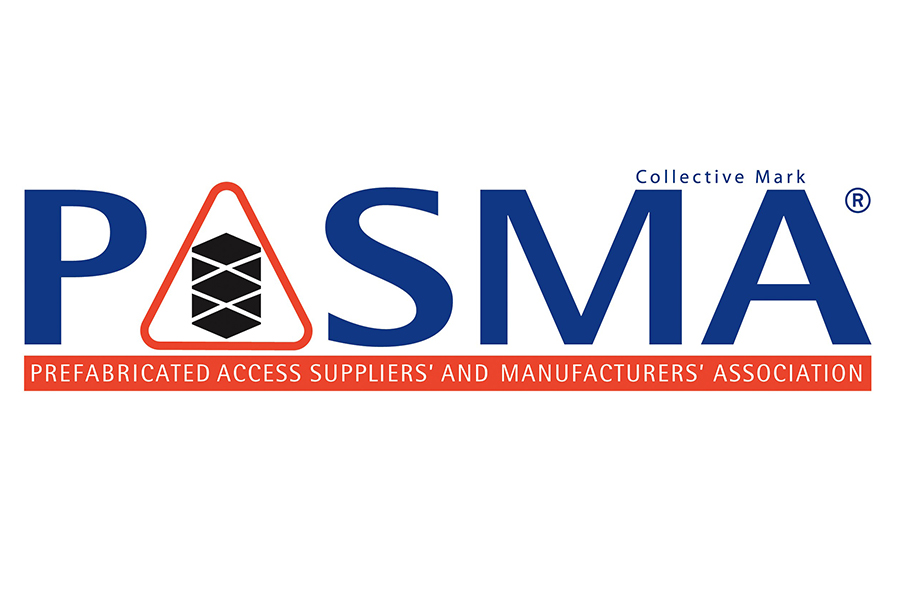 PASMA
Universally acknowledged as the definitive industry standard, for users of alloy towers, the PASMA Towers User course and Code of Practice, have been completely updated to incorporate the requirements of the Work at Height Regulations 2005. Designed to enable crews to assemble, dismantle and correctly position a tower proficiently and safely for the task in hand.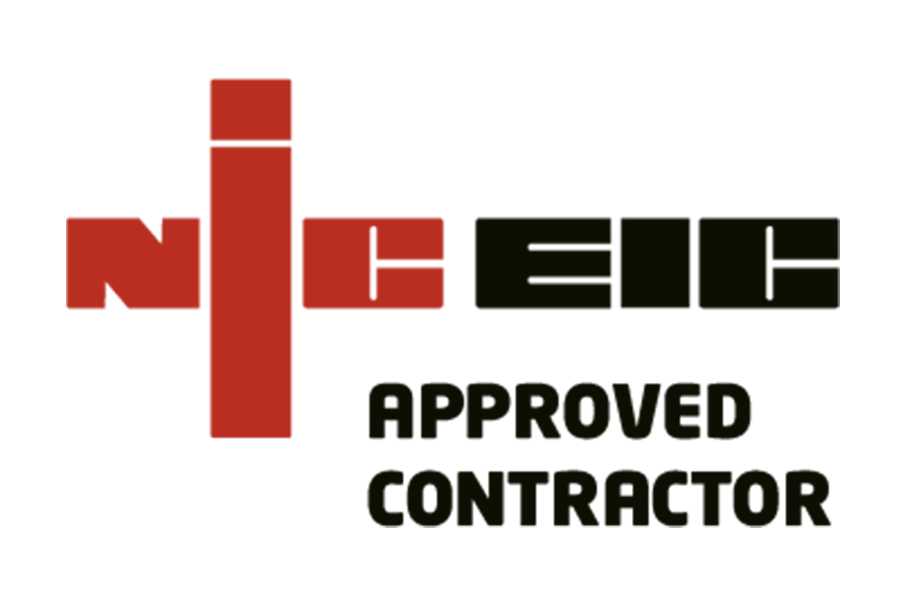 NIC EIC
Since 1998, NICEIC Certification has provided industry-recognised assessments to the building services sector focussed electrical contractors. They aim to provide the highest levels of service to installer customers through a network of NICEIC approved training and assessment centres across the UK.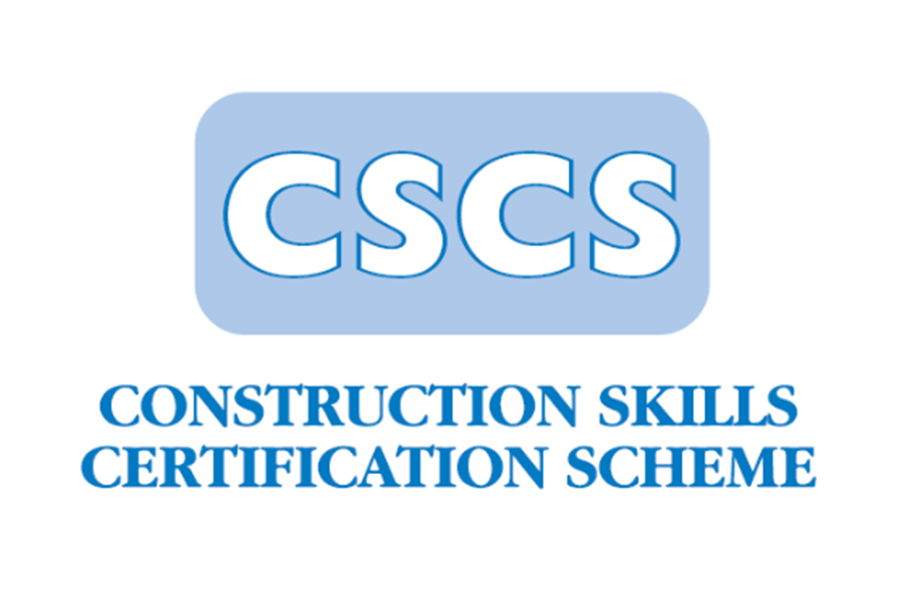 CSCS
CSCS cards provide proof that individuals working on construction sites have the appropriate training and qualifications for the job they do on site. By ensuring the workforce are appropriately qualified the card plays its part in improving standards and safety on UK construction sites.