Accessories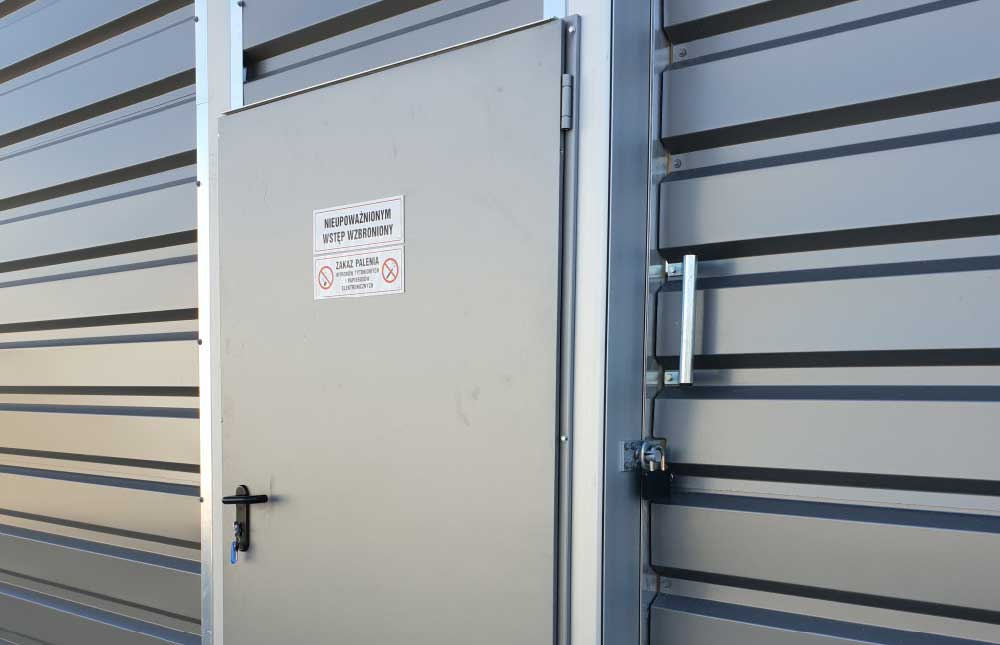 Personnel Doors
For safety, security and ease of use, we can fit our temporary buildings with steel, locking personnel doors with emergency exit bars.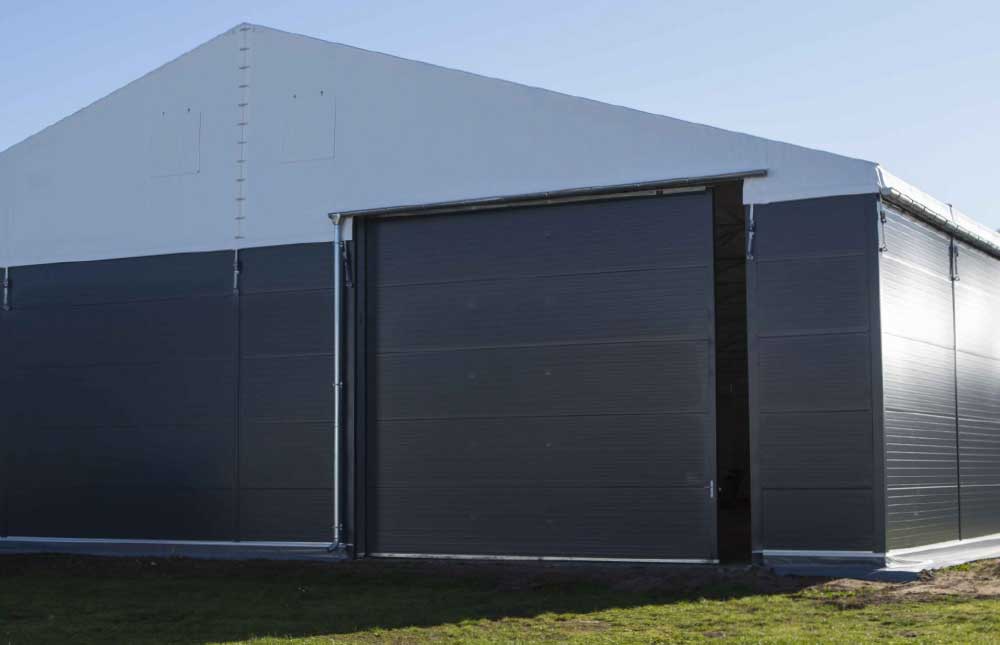 Sliding Doors
A cost-effective solution to allow a large opening into buildings (e.g. for forklift/vehicle access).  These can be clad in either insulated or non-insulated panels.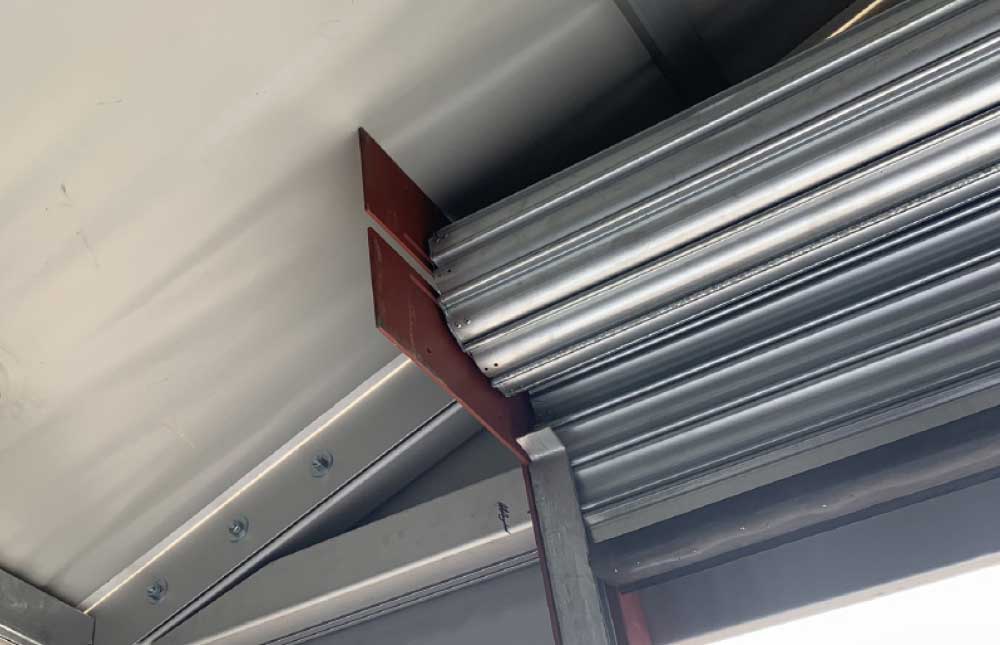 Roller Shutters
Ideal for temporary warehousing and loading bays, we offer both high and low usage roller shutter doors with manual or electric operation which are ideal for busy sites where quick and easy access to the temporary buildings is needed. In addition, we can supply high-speed roller shutter doors.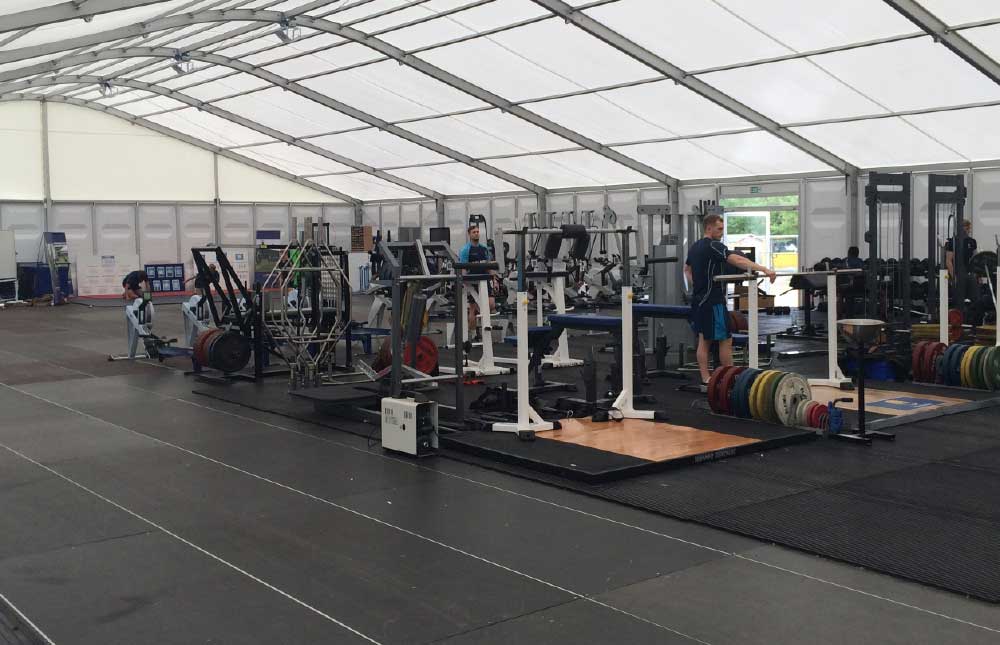 Flooring
Should a concrete pad or hard standing be unavailable, we can supply a level, integrated floor solution. This can be designed to withstand weights of several tonnes.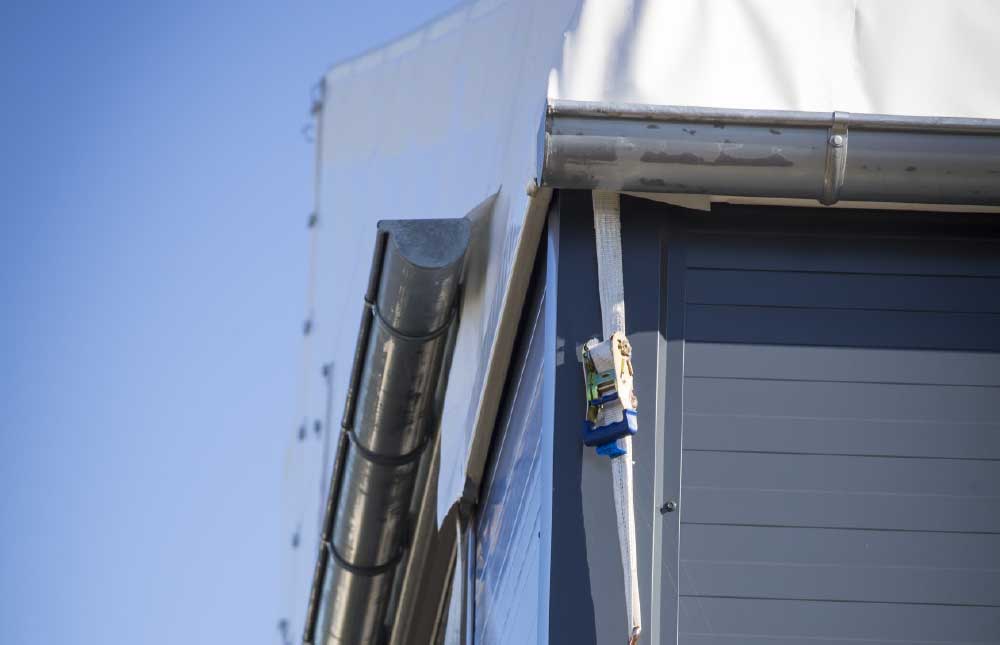 Guttering and Downpipes
The British weather is very unpredictable so to ensure our temporary buildings can withstand the amount of rain they'll be exposed to, we can fit our buildings with industrial grade guttering and downpipes to ensure water is drained properly from the roof of your building and away from the site.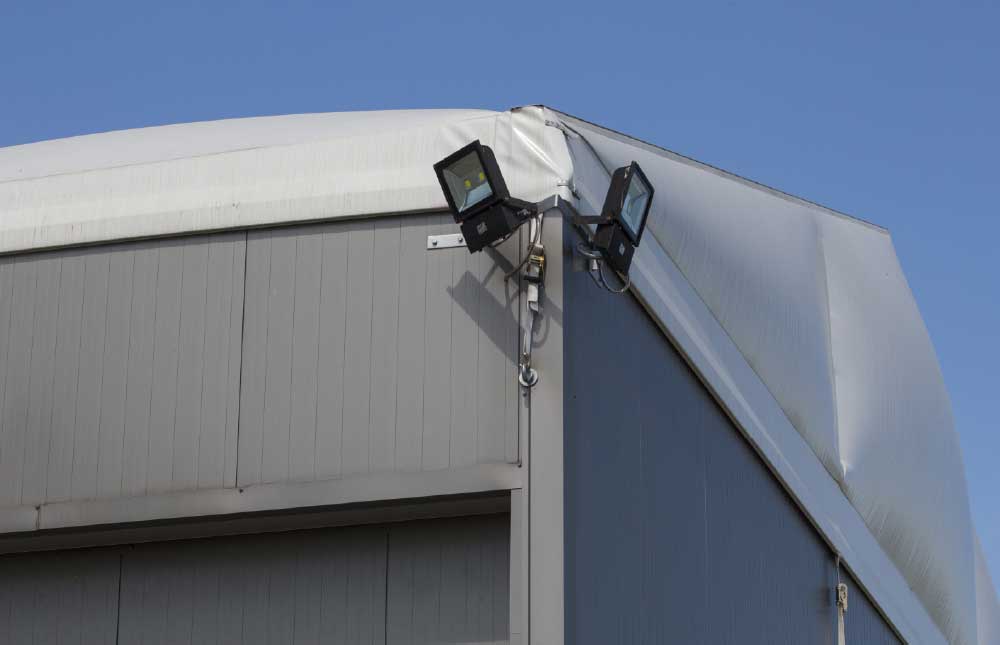 Lighting
For some applications we can specify energy efficient LED lights, emergency exit and flood lighting. We can also install power distribution and sockets, connect mains power or supply temporary power solutions. All of which is signed off by a qualified electrician.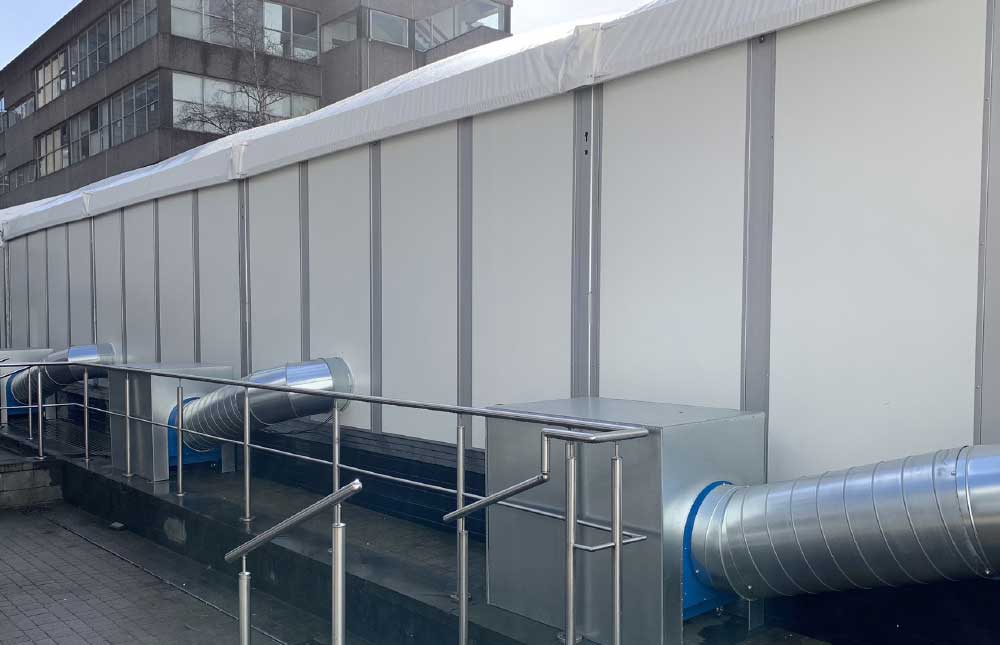 Heating & Air Conditioning
Should your building need to be heated or cooled, we can design a system that is integrated to the building specification and layout, providing the most efficient solution in terms of ongoing fuel costs and minimising the intrusion of floor and wall space. Remote monitoring and telematics can be added for peace of mind.