Manhattan Structure
The Manhattan structure system offers the latest in high-end design as a single-storey or multi-storey version. Striking visual appeal, permanent level of finish and comfort, the Manhattan structure offers enviable branding opportunities through the walling and façade systems.
The Manhattan can be customised in numerous ways with a variety of glazing, roof and walling options, plus stairways and balconies.
Designed from a clean sheet of paper and specified without compromise, the result is a unique, high-end product with an unrivalled aesthetic.
Available in a wide range of configurations with personalisation options available through modifications to the structural framework, quantity and positioning of glazing along with a host of facade treatments.
This structure is totally demountable and relocateable, so if your plans change then the building can go with you.
Dimensions
The Manhattan is a modular system available in uninterrupted spans of 10m to 30m with any length in 5m increments.
Eave height is available from 3m to 8m in 1m increments
Single or double storey options.
Frame modifications available to introduce cantilevers or internal partitioning
External Cladding
Flexible glazing system offers partially open or enclosed structures
Powder coated window frames give very high-end appearance
Alternative cladding options include tensioned PVC sheeting, thermal insulated or ABS panels
Other Options
Tension PVC or cassette façade system can be utilised to partially clad or totally envelop the structures exterior walls
Minimal fit-out required due to premium finish and integral optional extras available to disguise exposed structural elements
Suitable for:
Classroms
Car Showrooms
Offices
Retail Stores
Restaurants
In line with Fews' Sustainability Goals
All materials used in construction are responsibly sourced from EU suppliers
Aluminium is lightweight, durable and 100% recyclable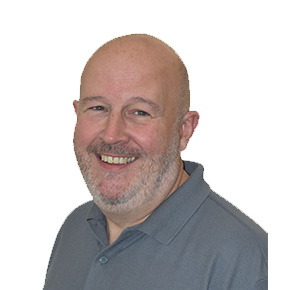 Tony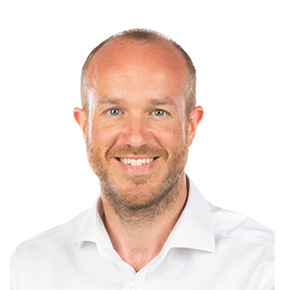 Matt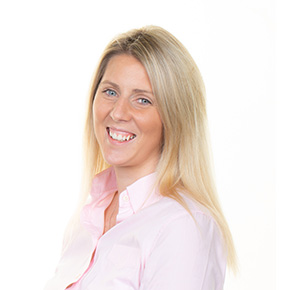 Lucy
Enjoy our industry-leading service - pick up the phone and let us do the rest.
Tony, Matt, and Lucy are our dedicated project managers with extensive expertise and experience leading major builds. One of them will guide you through every step of the process.