Insulated Buildings
Our temporary insulated buildings are fitted with a combination of inflated thermo roofs and gables, and insulated walling. This combination eliminates condensation build up and is ideal where temperature control is required for either storing temperature sensitive goods or where personnel are expected to work within the building.
Available to hire or buy, each temporary building is individually designed according to client specification by one of our design team.
Insulated Walls
We use insulated sandwich wall panels with a closed cell building that produces a very high insulation value and ensures very low water vapour permeability. The closed cell structure also prevents the core from absorbing water. These panels help maintain consistent internal temperatures.
Thermo Roofs and Gables
A unique and innovative addition to temporary buildings, the thermo twin-skin PVC is an air-filled roof which uses an electric pump system to maintain a constant inflation. This roof system minimises condensation internally and enhances thermal insulation
Insulated Sandwich Panels
Steel sheeting filled with polyurethane foam
Thickness = 40mm as standard (60mm or 100mm also available)
Relevant case studies
SSI Shafer Insulated Warehouse
University of Southampton – Temporary Canteen
University of Birmingham – Temporary Classrooms and Lecture Hall
Racing Point Formula One Team – Insulated Storage 
Why hire or buy a Fews Temporary Building?
Fast and Easy to Install
Our project managers provide a fast, hassle free service, ensuring you get the temporary building you need at a cost that your business will appreciate. Available to hire or buy, we can assemble a 1000sqm capacity building within 24hrs.  As a result you will get your temporary structures when you need them most.
Flexible and Affordable
Our modular designs allow you to easily obtain the desired size and volume of building. We can then help you select from the variety of options to ensure fitness for purpose. Our competitive pricing and flexible rolling contracts for hire, alongside reasonable payment plans for buying our structures, means we can always find an affordable option for you.
High Quality
Constructed from high grade aluminium and other high quality materials, our temporary buildings are resistant to wind, snow and rain, and are designed to last many years in such conditions. We use fire retardant, durable PVC for the roofs and can fit a variety of wall and roof styles whether you need additional security or enhanced insulation.
Short or Long Term Hire
Fews Temporary Buildings are experts in the temporary buildings industry, and we offer full turnkey solutions for a variety of applications. Whether for temporary warehouse, disaster recovery or car showroom we can provide the temporary structure you need. We offer our structures for a few weeks up to many years on flexible rolling contracts to suit your needs.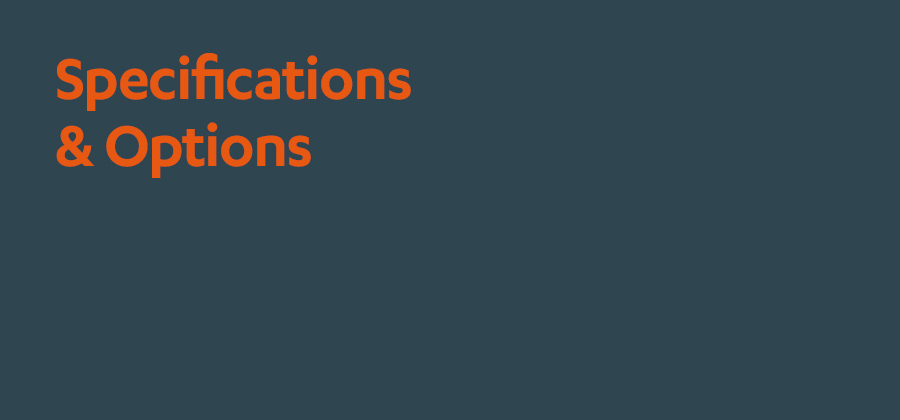 Standard Specifications
Widths: 5m – 25m
Heights: 3m – 8m
Lengths: In 5m bay increments
Walls: Steel sheeting filled with polyurethane foam; thickness = 40mm as standard (60mm, 80mm, 100mm or 120mm also available)
Roof: Thermo air-filled twin-skin PVC
Any size can be specified and made to order.
Options
Lighting, HVAC, roller shutters, personnel doors, guttering and downpipes, flooring,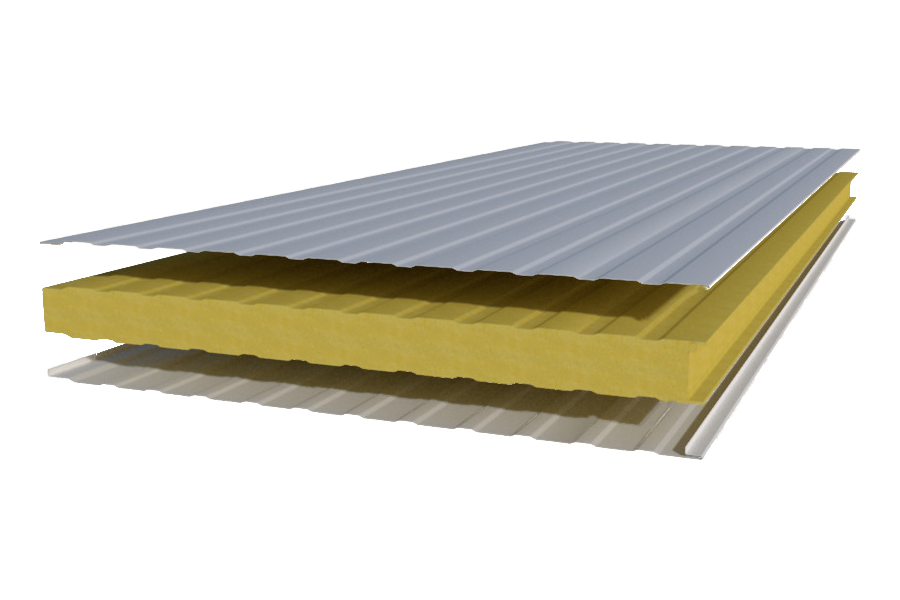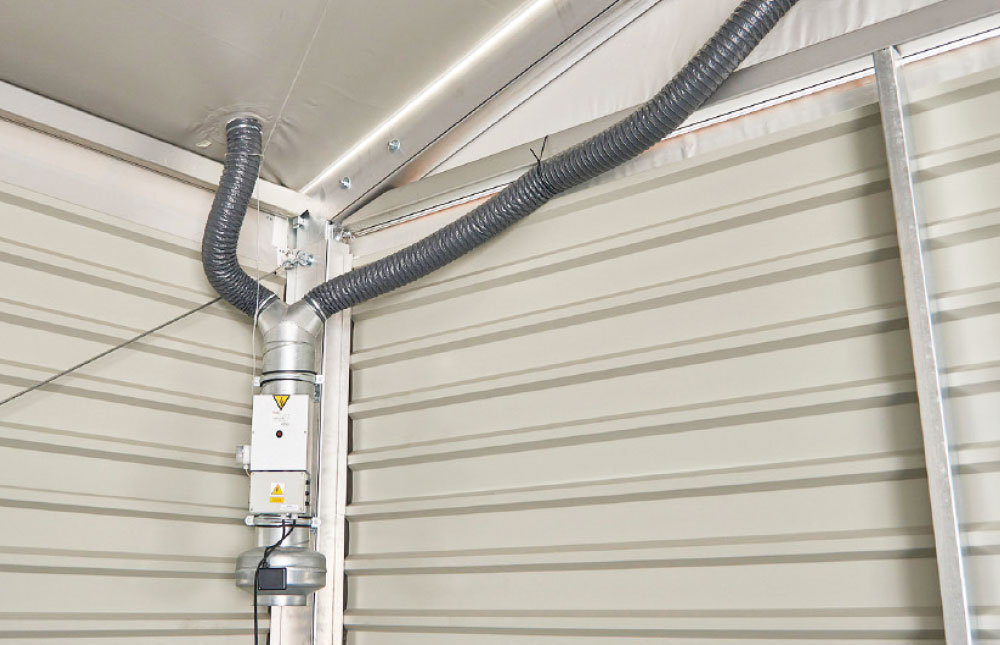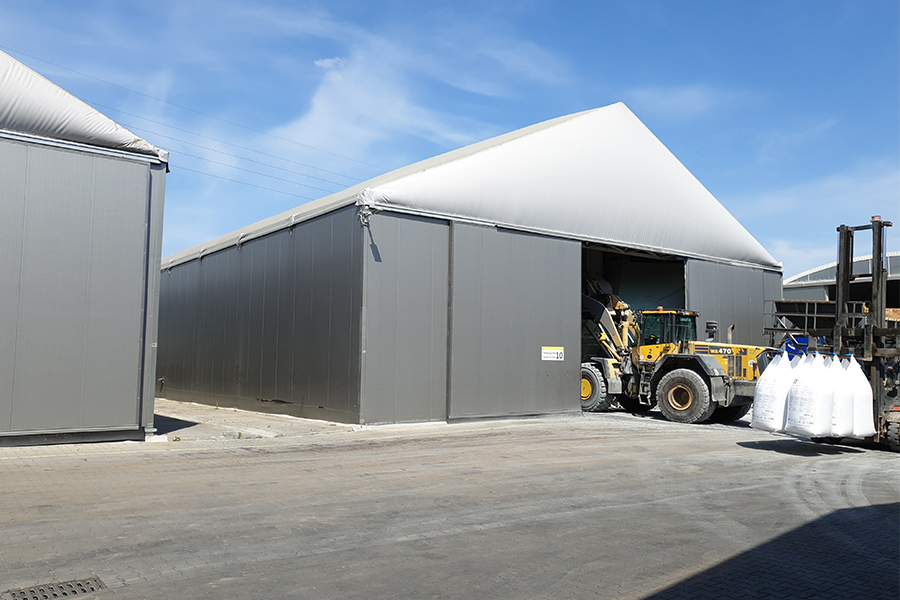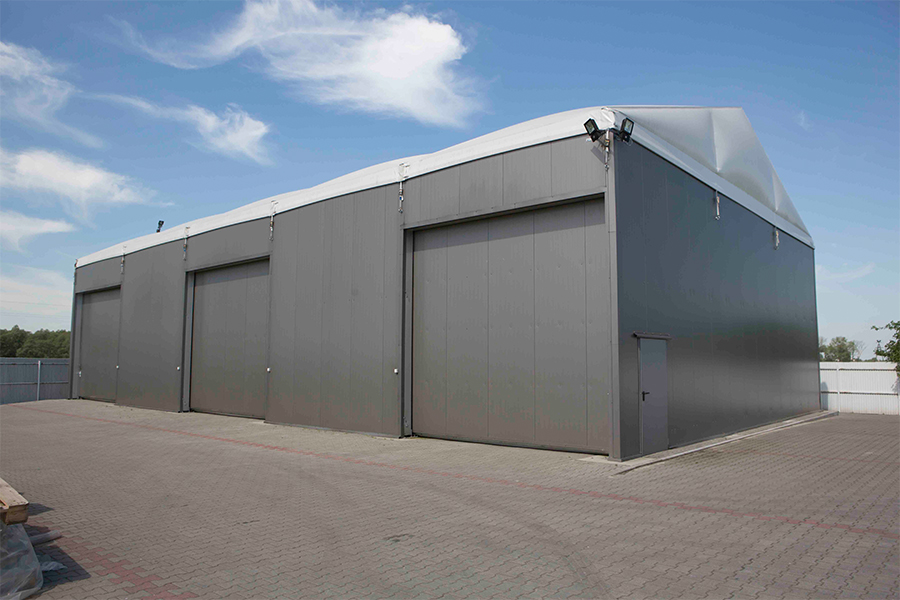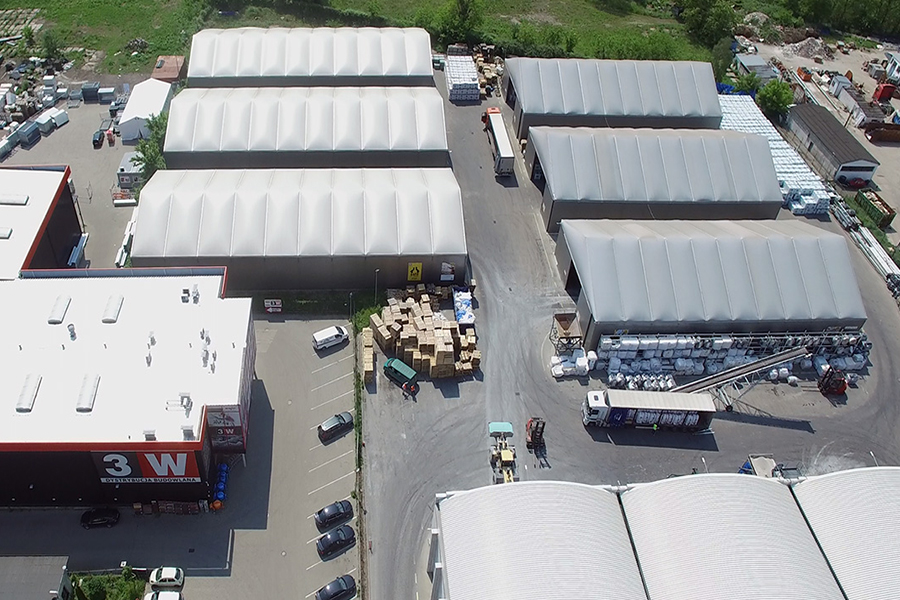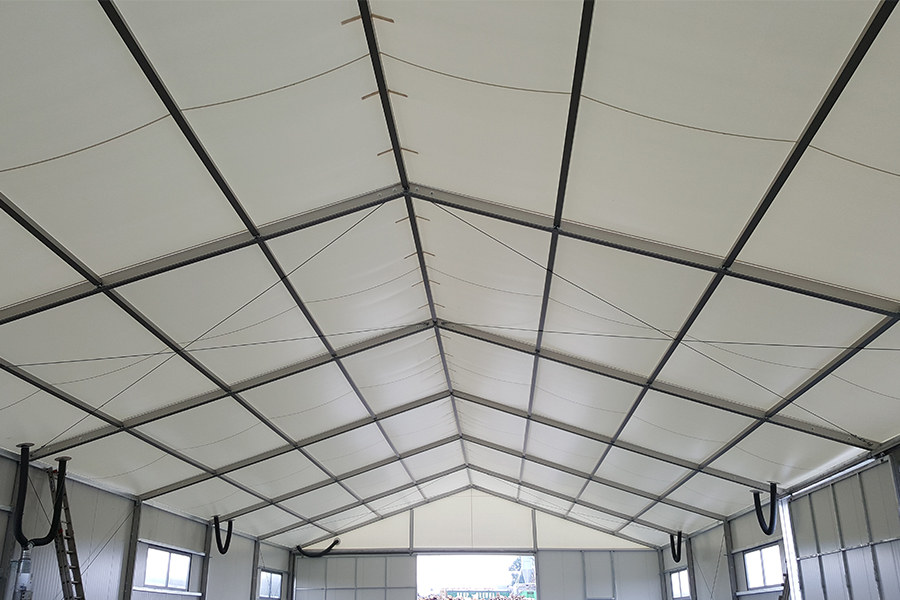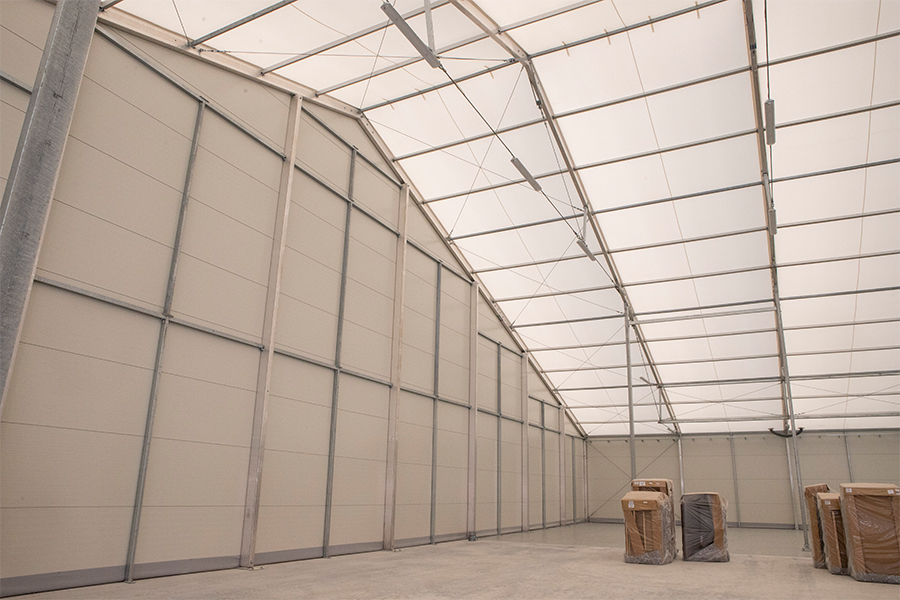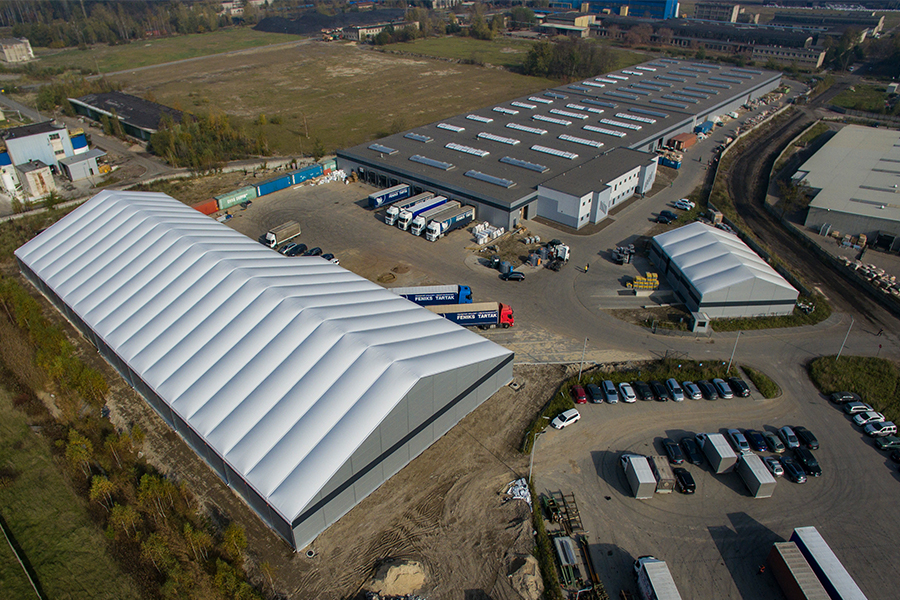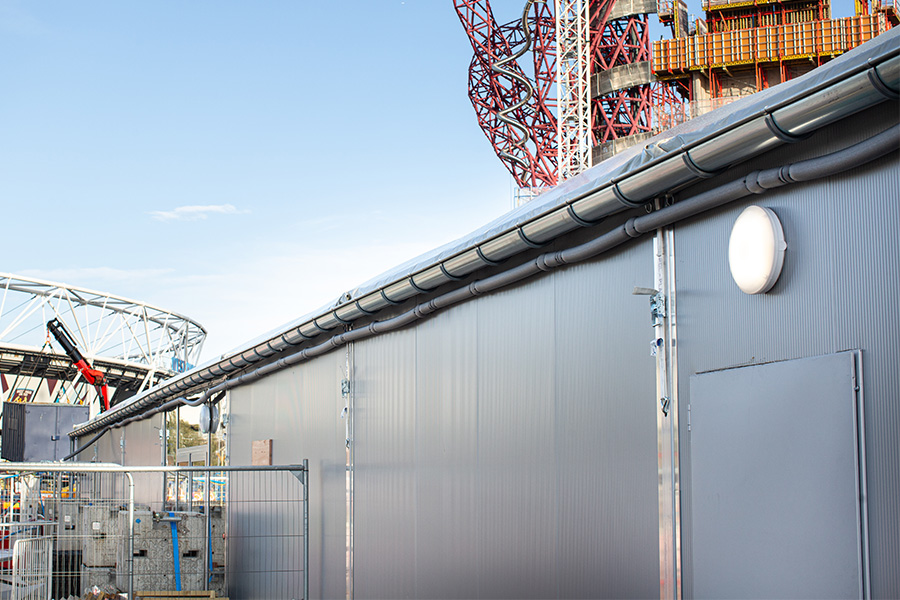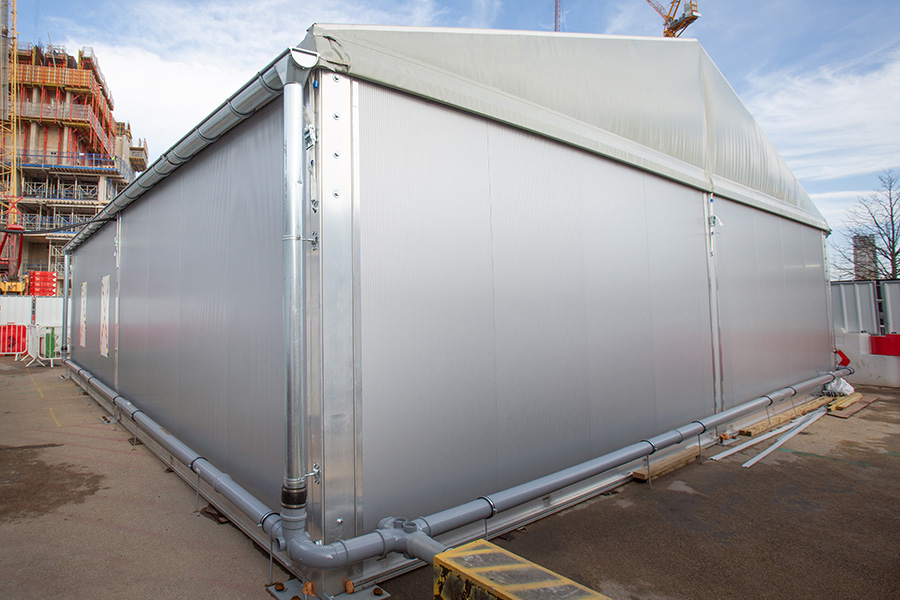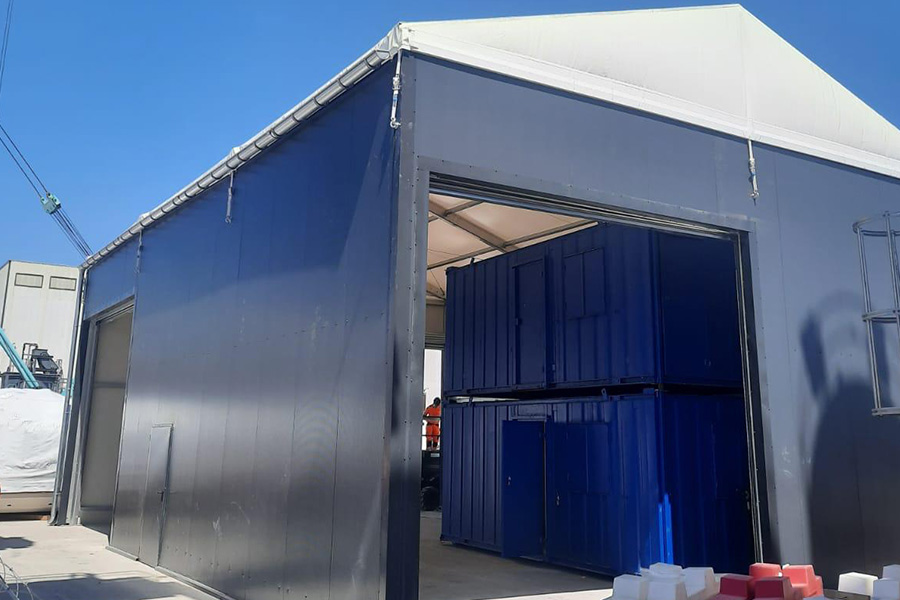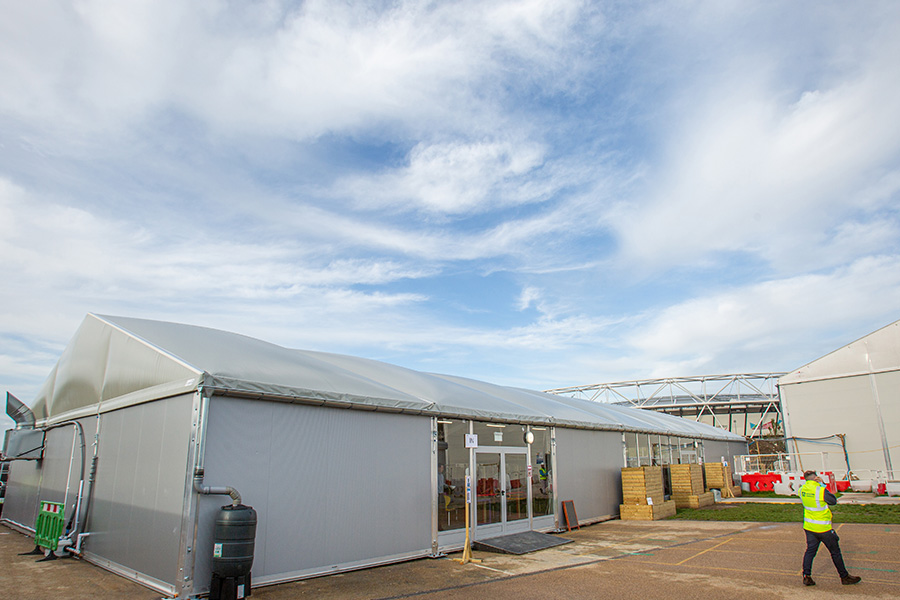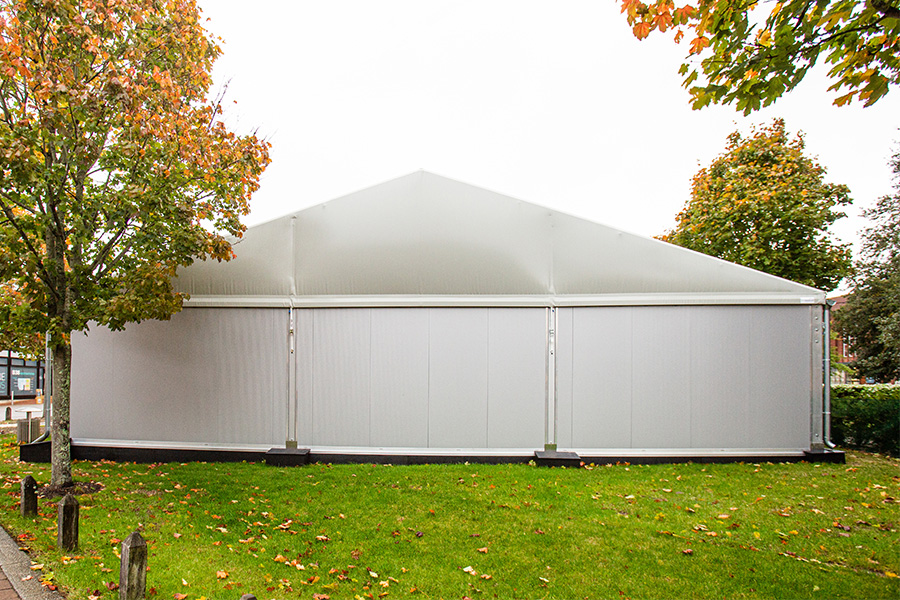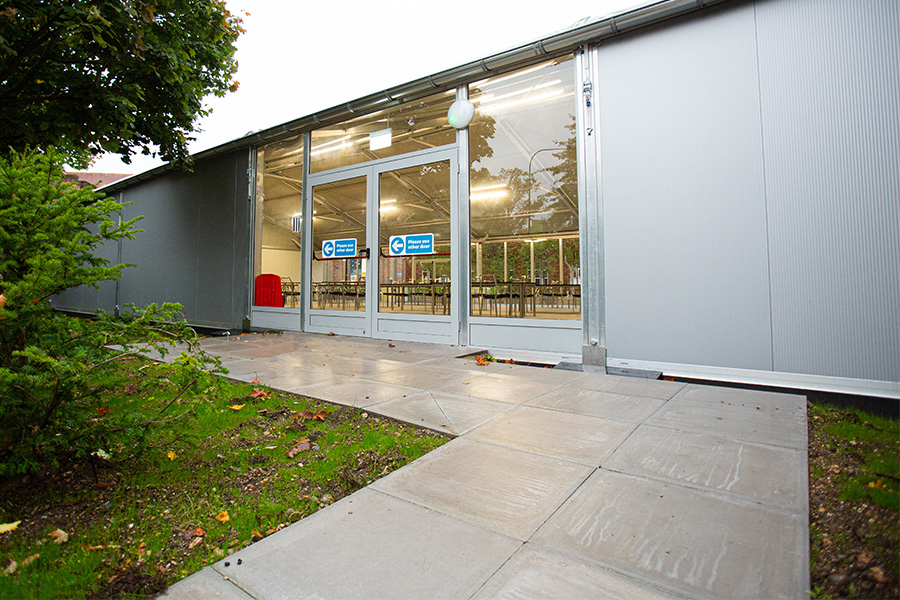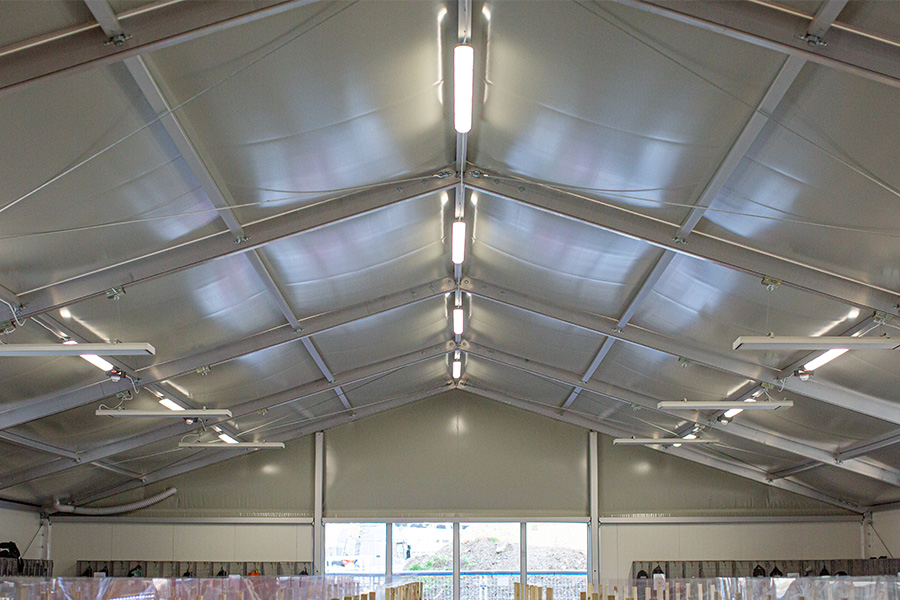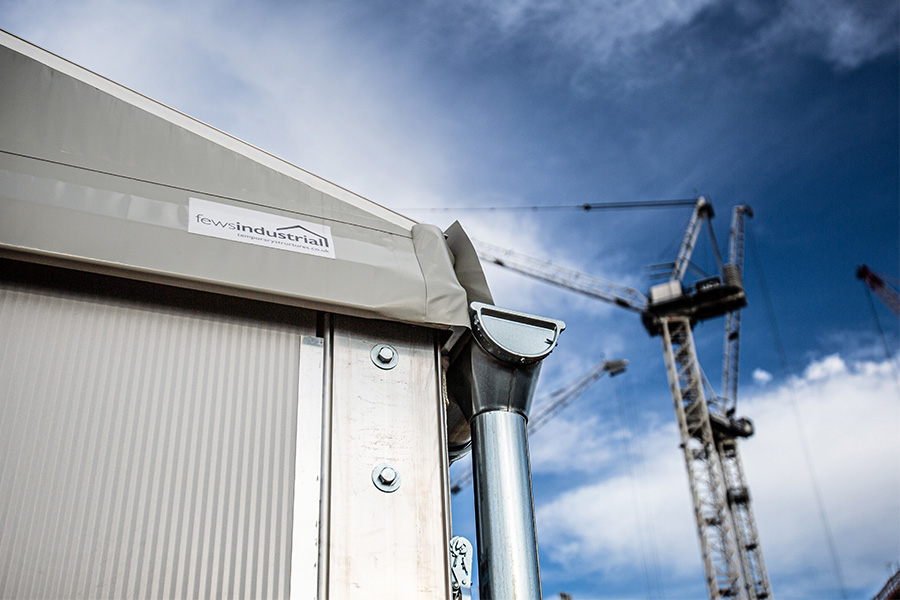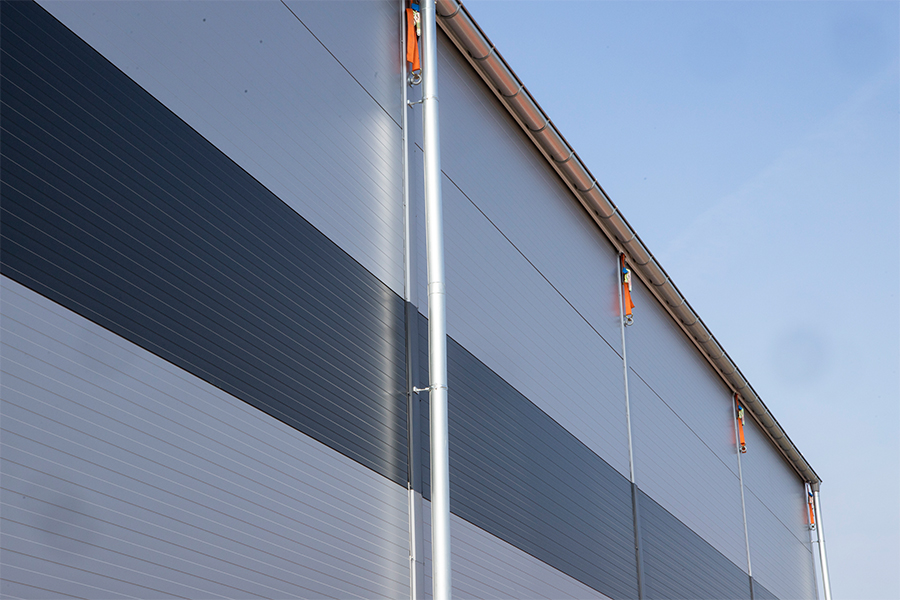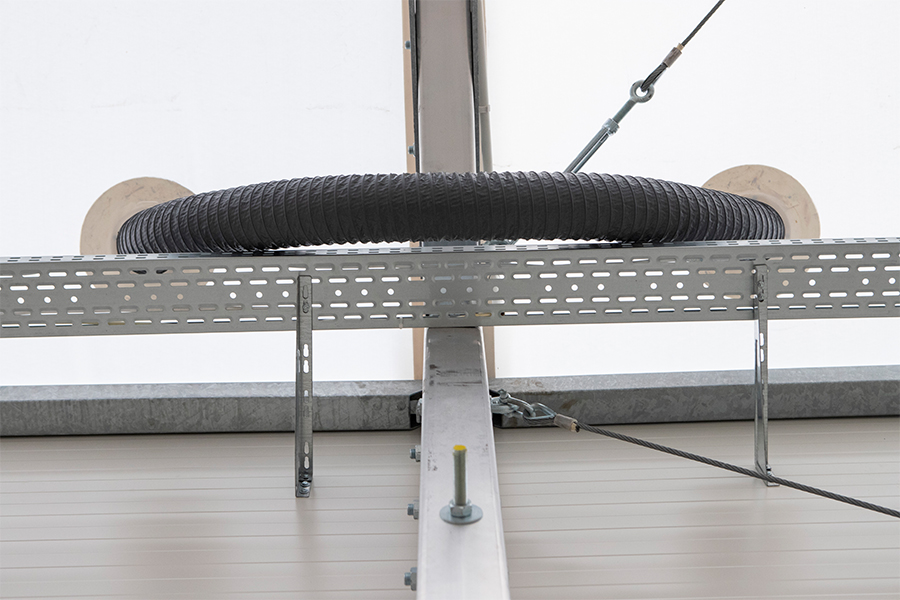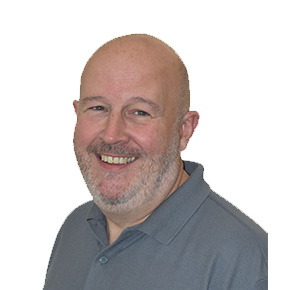 Tony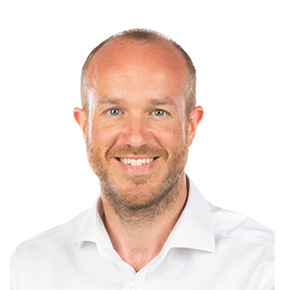 Matt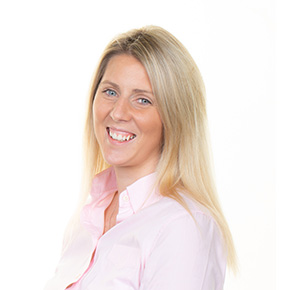 Lucy
Enjoy our industry-leading service - pick up the phone and let us do the rest.
Tony, Matt, and Lucy are our dedicated project managers with extensive expertise and experience leading major builds. One of them will guide you through every step of the process.