Cost effective temporary structures for a range of applications
If you find yourself needing extra storage space, a building as a result of an emergency, or a temporary retail space or showroom, then one of our temporary structures is the solution for you.
Our temporary structures are available to hire or purchase anywhere in the UK, or even beyond if required.
Fews Industrial has over 15 years of experience in the temporary structure business, and provides the highest quality products and exceptional service.
Headed up by Ian Few, Managing Director, the permanent team of office staff and site crew all enjoy in-depth knowledge and hands-on experience of the business.
High Quality Products
We always use the best quality products and the highest grade of materials, all backed by industry leading service. We are able to provide soft sided temporary structures and hard-walled temporary buildings.
The range of structures we can provide include temporary warehouses for additional and seasonal storage, car showrooms and retail units, long term venue hire, plus structures for film studios, gymnasiums and education facilities.
Fast, Personal Service
We offer a very competitive service and will strive to find the perfect solution for your business with our proactive and personal approach. Each customer request is led from enquiry to build by one of our expertly trained project managers ensuring continuity and a seamless process. Once a project is commissioned, we allocate a single point of contact and responsibility.
Call us and one of our project managers will provide a quote. If a site visit is required, then we are happy to do this free of charge.
If your requirement is very urgent, we are able to install some structures within a week.  Check with us and we'll advise accordingly.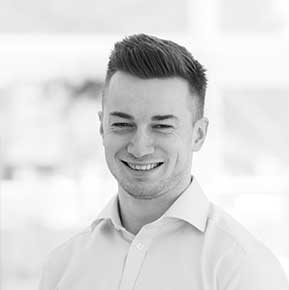 Barny
Matt
Enjoy our industry-leading service - pick up the phone and let us do the rest.
Matt and Barny are our dedicated project managers with extensive expertise and experience leading major builds. One of them will guide you through every step of the process.