Temporary Classrooms and Lecture Space
Whether you're hosting an educational conference or are extending/renovating your current classrooms and need temporary learning space, our temporary structures are perfect for educational uses. We can pitch our temporary buildings in a variety of locations as long as the ground is fit, so whether you need temporary classrooms erecting on the school playground or you need a temporary learning centre building in the grounds of another venue, we can work with you to design the bespoke spaces you need.
We can make temporary school buildings feel just like the real things. With a variety of high-quality materials and extra features to choose from when creating the specification for your temporary structure, we can supply full lighting and power to your buildings to allow whiteboards and computers to be used whilst teaching inside these structures.
We can also fit window panels to allow good lighting and fit doors with security systems to keep your equipment inside safe and secure.
Temporary Classrooms
If you're extending your school or renovating current classrooms, you're likely to need temporary classrooms to house lessons whilst this work is carried out and our temporary structures are the perfect option. We can create bespoke designs for your temporary school buildings, so they replicate your regular classrooms with the same layout, equipment and atmosphere as your pupils are used to.
Pop Up Conference / Lecture Space
If you're hosting a conference or exhibition at a venue and need additional space for putting on lectures, talks or demonstrations, we can help you create a custom pop up space that is ideal for the purpose. We can work with you to create the exact size and space you need and fit all the additional features you need to ensure you can host your talks and lectures to their full potential.
Emergency Classrooms
If a fire or natural disaster has left your school without the required number of classrooms, we can provide open, bright temporary structures that can be transformed into functioning classrooms for as long as you need them. With the ability to add windows, carpet-like flooring and temperature control systems, we can make your temporary classroom feel just like the learning spaces your pupils are used to, to help keep their focus on their education.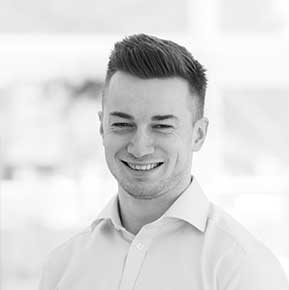 Barny
Matt
Enjoy our industry-leading service - pick up the phone and let us do the rest.
Matt and Barny are our dedicated project managers with extensive expertise and experience leading major builds. One of them will guide you through every step of the process.
For more information on our temporary storage structures, send us your details and one of our team will call you back