Seasonal Storage
From garden centres to retailers, there's a variety of different businesses that experience busier periods of trade during peak seasons such as summer and Christmas and for these businesses, additional storage for these busy times is essential. We can offer high quality, reliable storage space on a short-term lease to see you through these busy periods and can quickly remove the structure once you're finished with it.
Our seasonal storage structures can be custom built to meet the exact needs of your business, whether that be the width and height or the layout inside, whether you need shelves of a certain depth or aisles of a certain width, we can create bespoke seasonal storage structures that will perfectly work for your business.
We know how important it is to protect your stock from harsh weather conditions, so we ensure that our temporary storage spaces are durable and weather resistant from both extreme temperatures and severe weather conditions like rain, snow and bright sunlight, so you can store your stock throughout your busy seasons without worrying about damage.
Garden Centres
Busy during both summer and Christmas, garden centres order in additional stock during these periods of time such as garden furniture in summer and decorations at Christmas and these items can be bulky and difficult to store in your usual storage space, so additional storage space for these busy times helps maintain an organised and safe working environment and a tidy display of stock for customers.
Retailers
Big department stores know better than anyone how cluttered stockrooms can get during seasons such as Christmas and this can not only be a health and safety hazard for staff but it can also be difficult to find what you need and keep organised, so providing your store with extra storage space for these busy periods will help make working the stock during these periods easier. We can pitch your additional storage space close to your existing stock room if the room is available to simply extend the space you have available or if you want to move out of season stock further away from the store, we can build your seasonal storage structure further away, whatever suits your business' needs.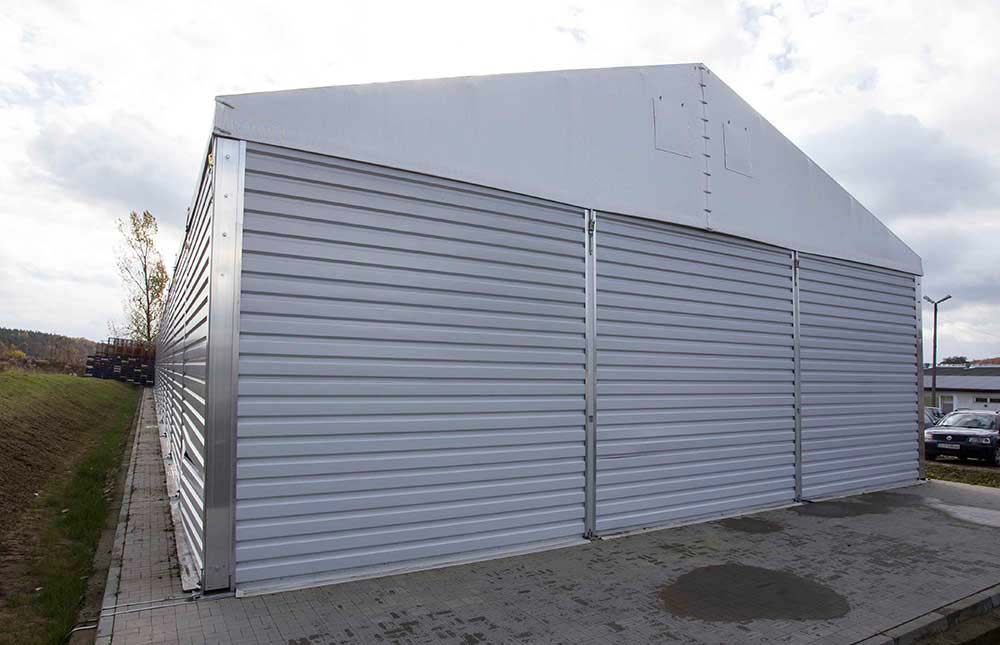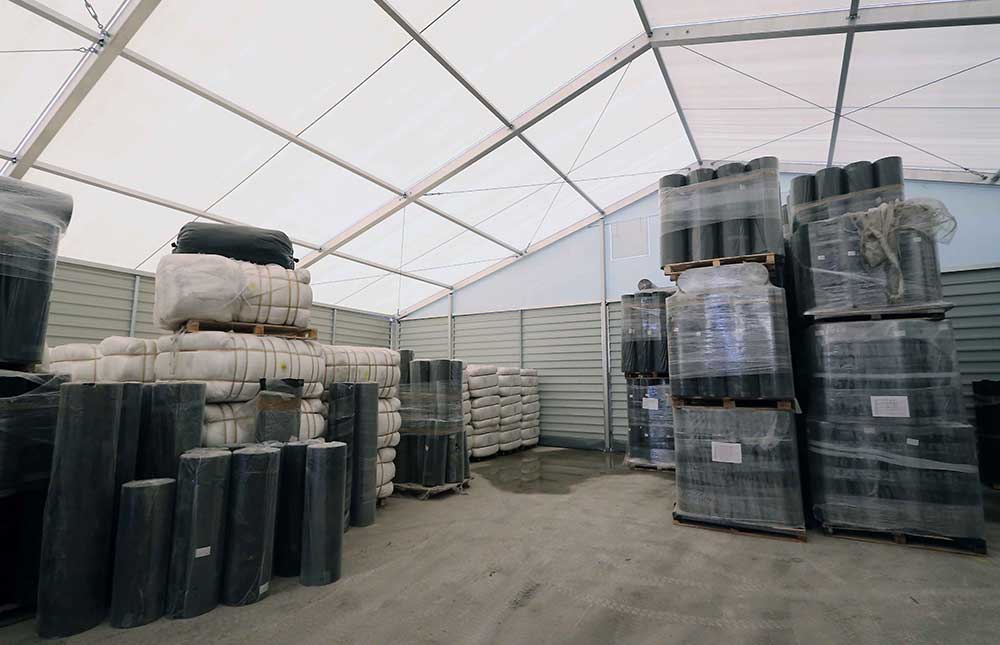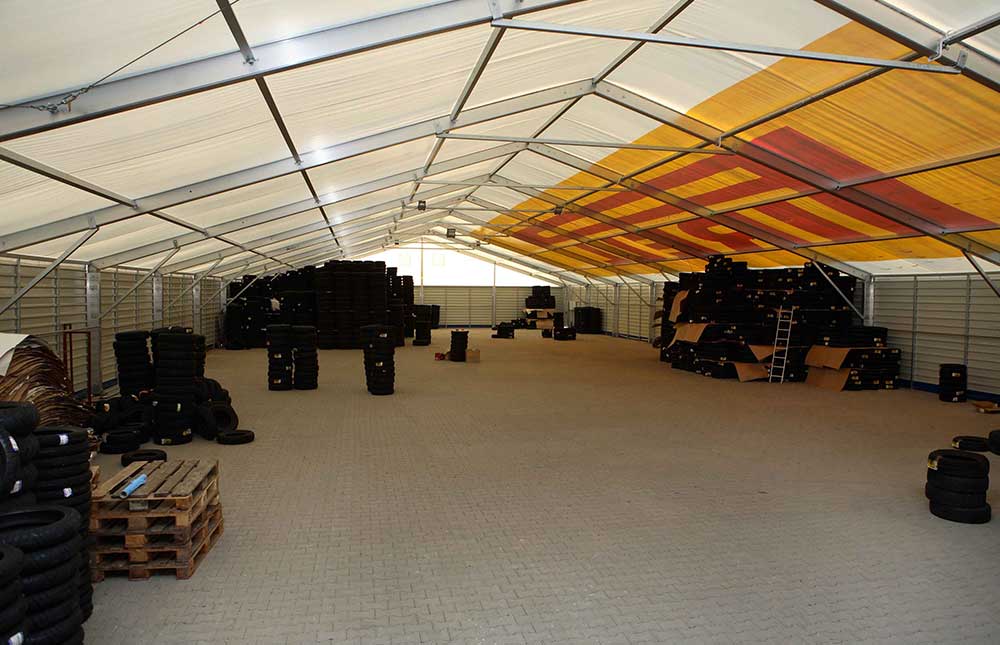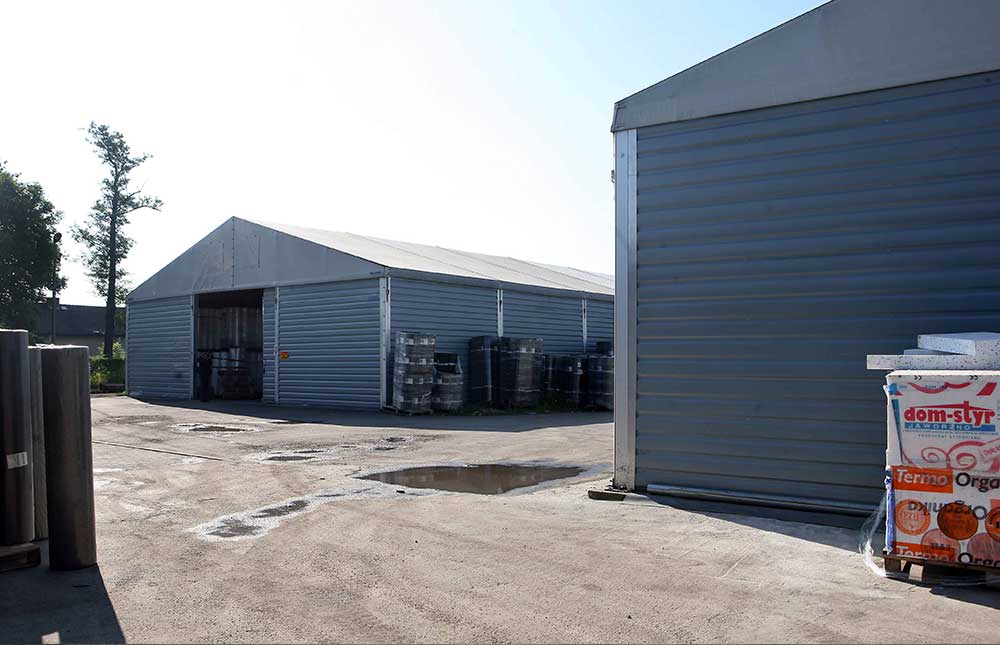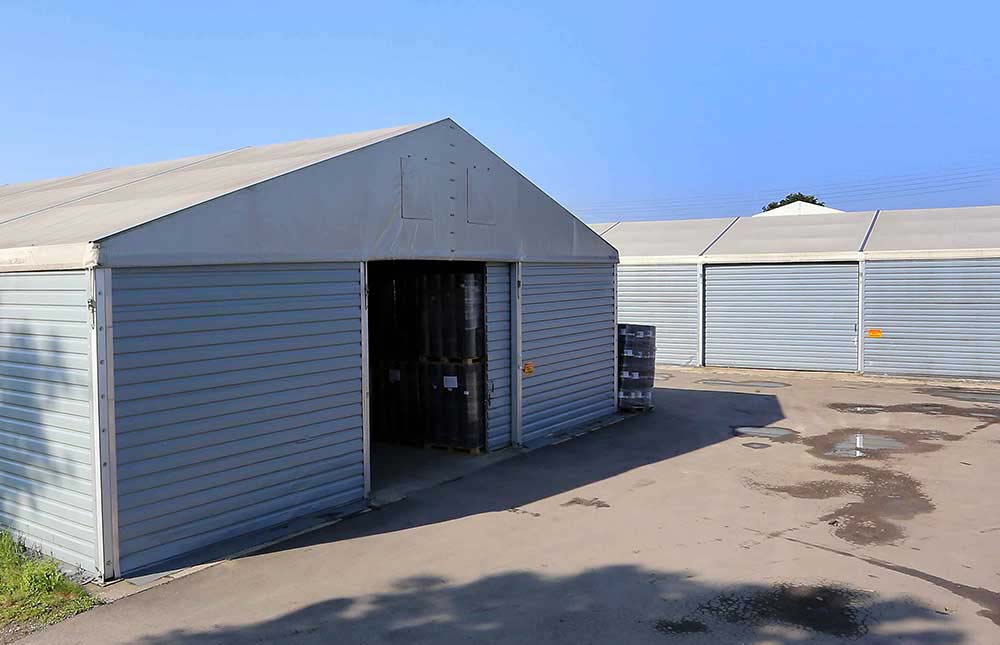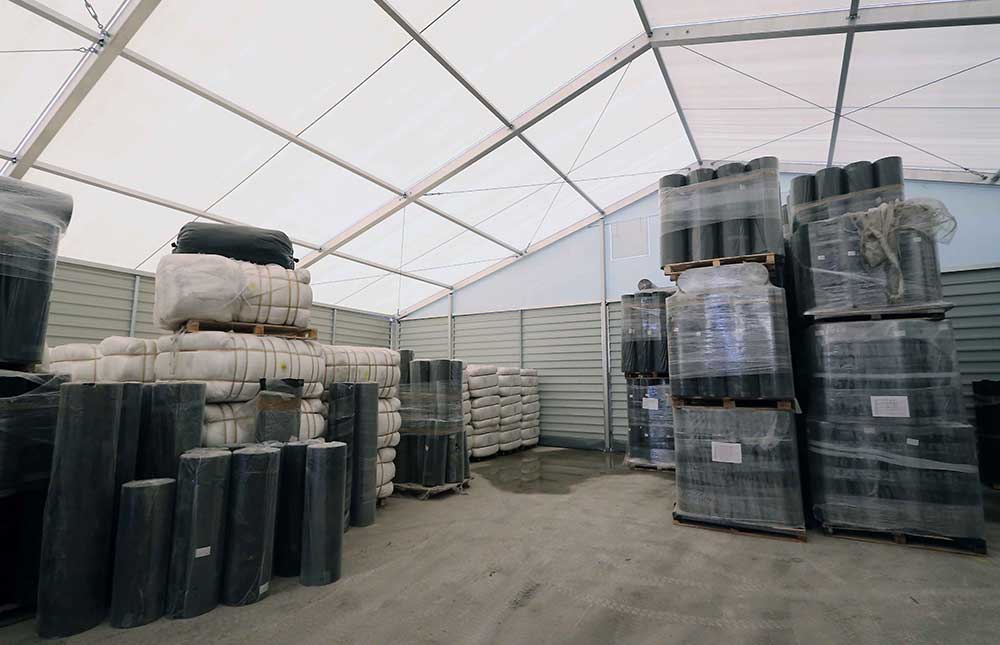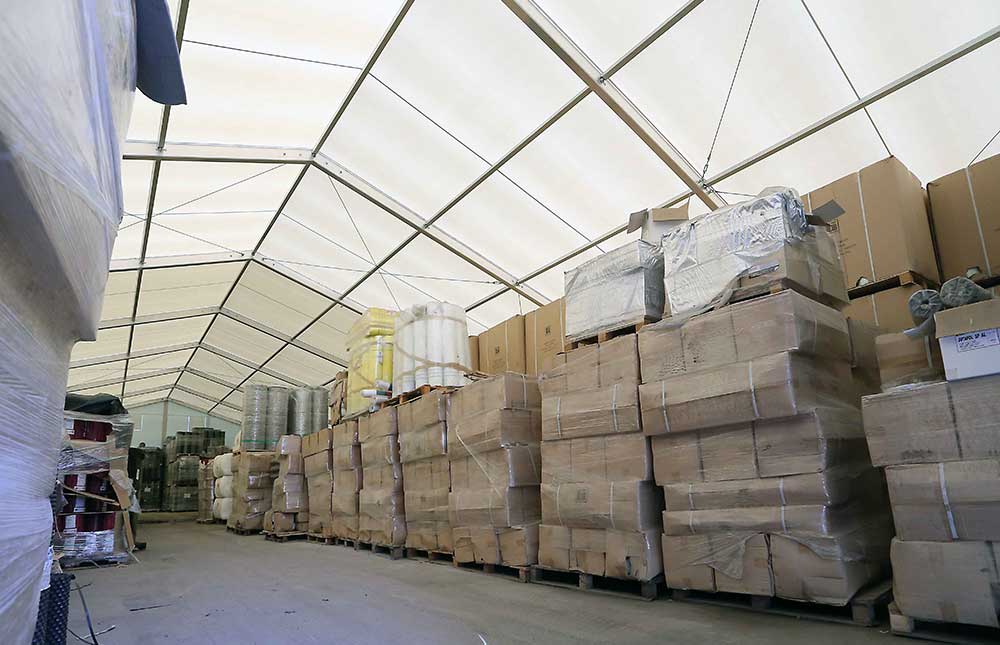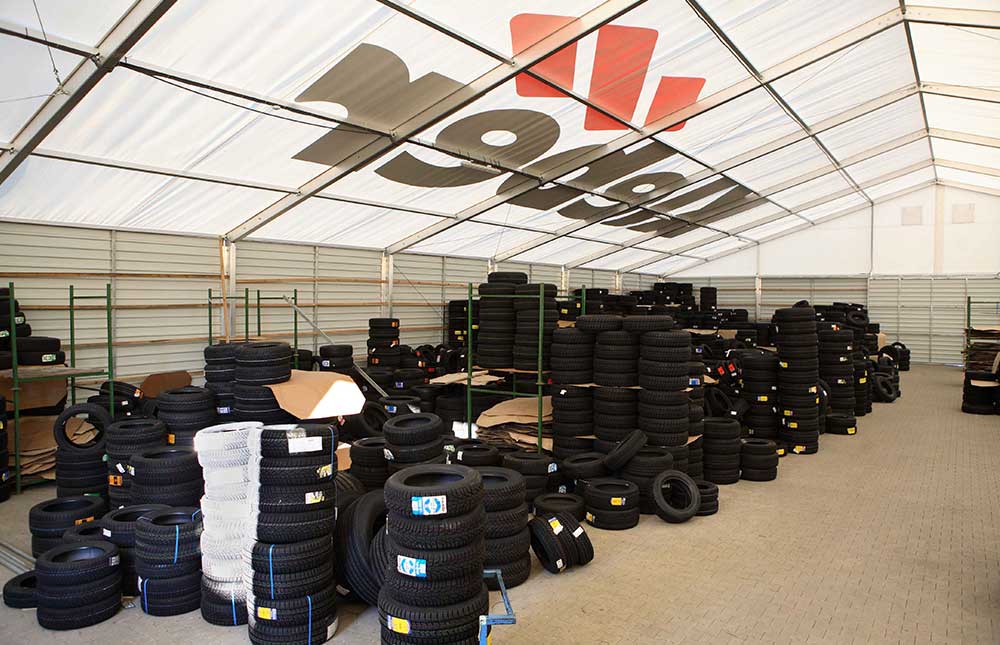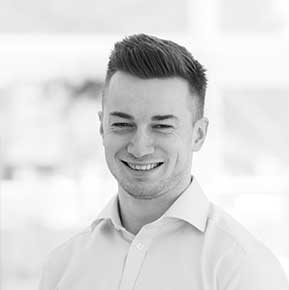 Barny
Matt
Enjoy our industry-leading service - pick up the phone and let us do the rest.
Matt and Barny are our dedicated project managers with extensive expertise and experience leading major builds. One of them will guide you through every step of the process.
For more information on our temporary storage structures, send us your details and one of our team will call you back