Temporary Agricultural Buildings
Fews Industrial temporary agricultural buildings are a fast and affordable solution when you need to increase your storage space. Whether it's for livestock, crop storage, or for equipment and vehicles, we can offer short delivery and assembly times. Our flexible, modular systems mean that we can meet any size requirement, while also offering a variety of insulation options and condensation protection.
Our temporary agricultural structures offer optimum protection from the elements, whether for a simple shelter or for a fully insulated building. Once we know the application, we can recommend the ideal solution. You can rely on a durable and dependable building that will be fit for purpose for as long as you need it.
Temporary buildings for:
Crop Storage
Livestock Shelters
Equipment & Vehicle Storage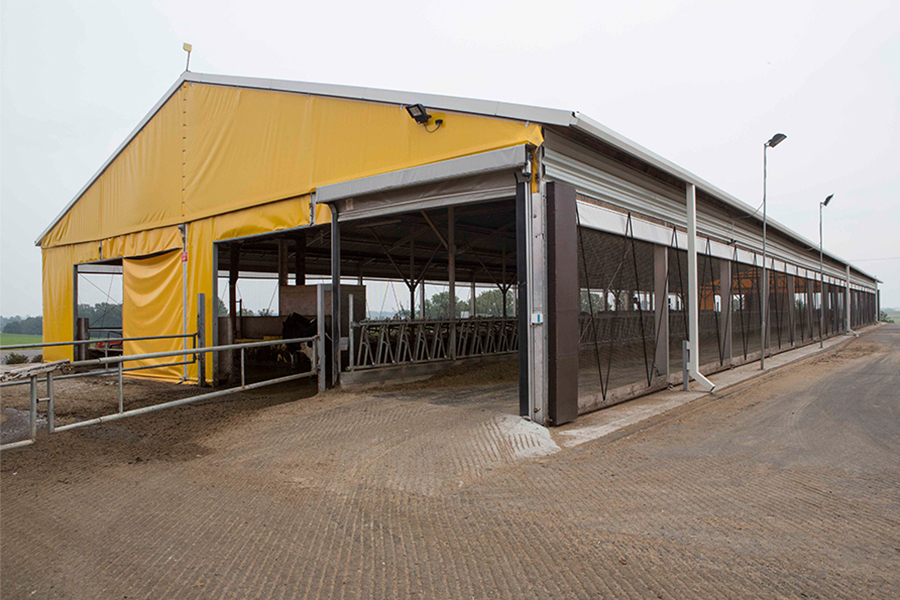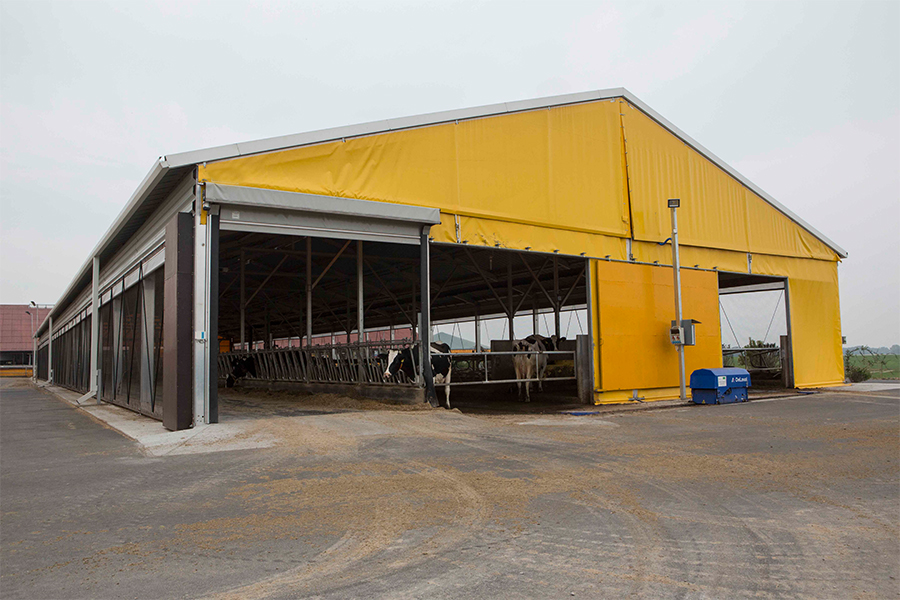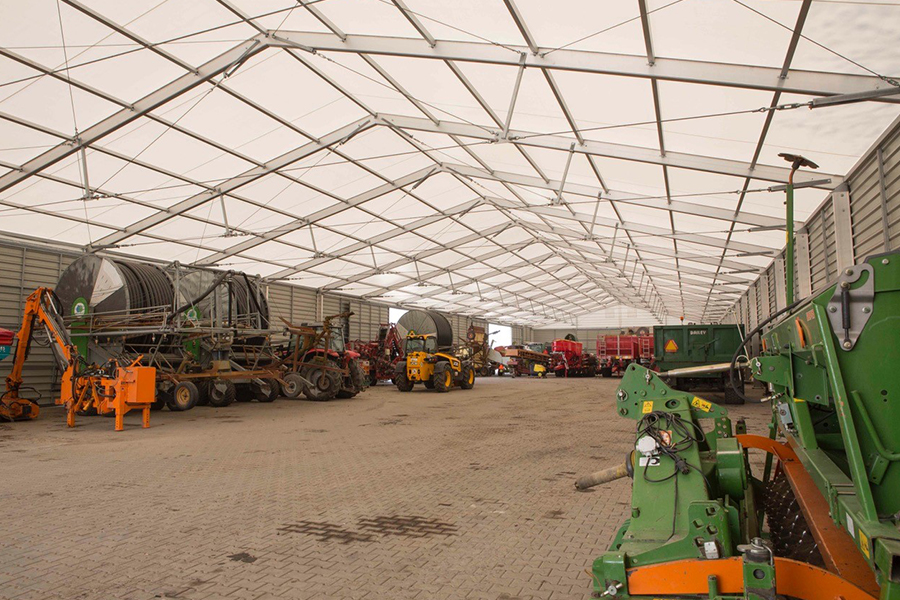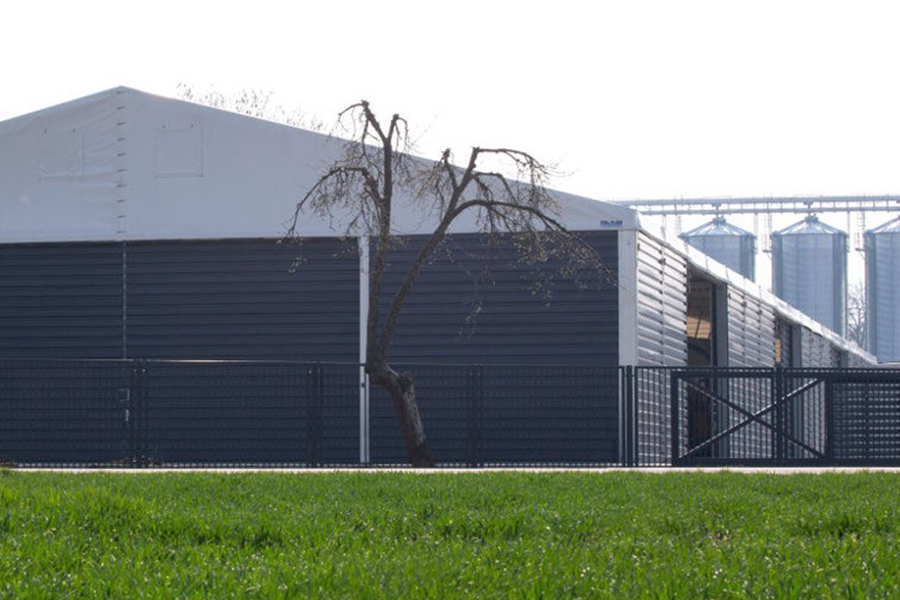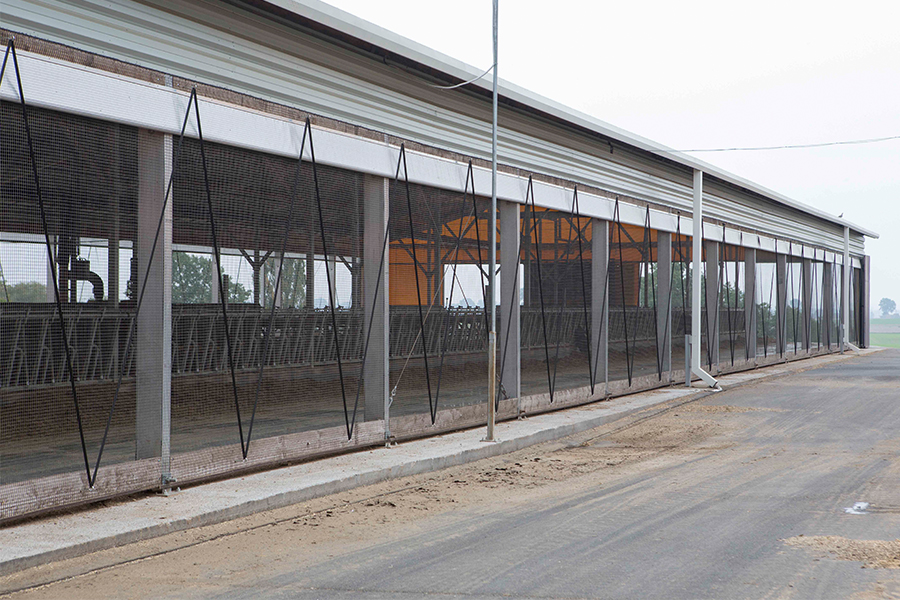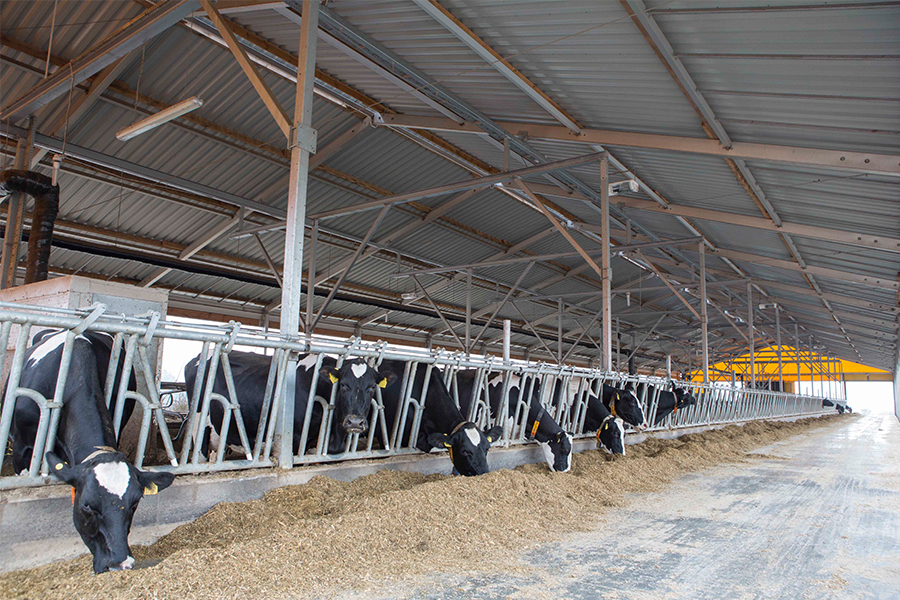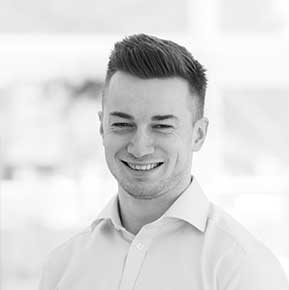 Barny
Matt
Enjoy our industry-leading service - pick up the phone and let us do the rest.
Matt and Barny are our dedicated project managers with extensive expertise and experience leading major builds. One of them will guide you through every step of the process.
For more information on our temporary storage structures, send us your details and one of our team will call you back